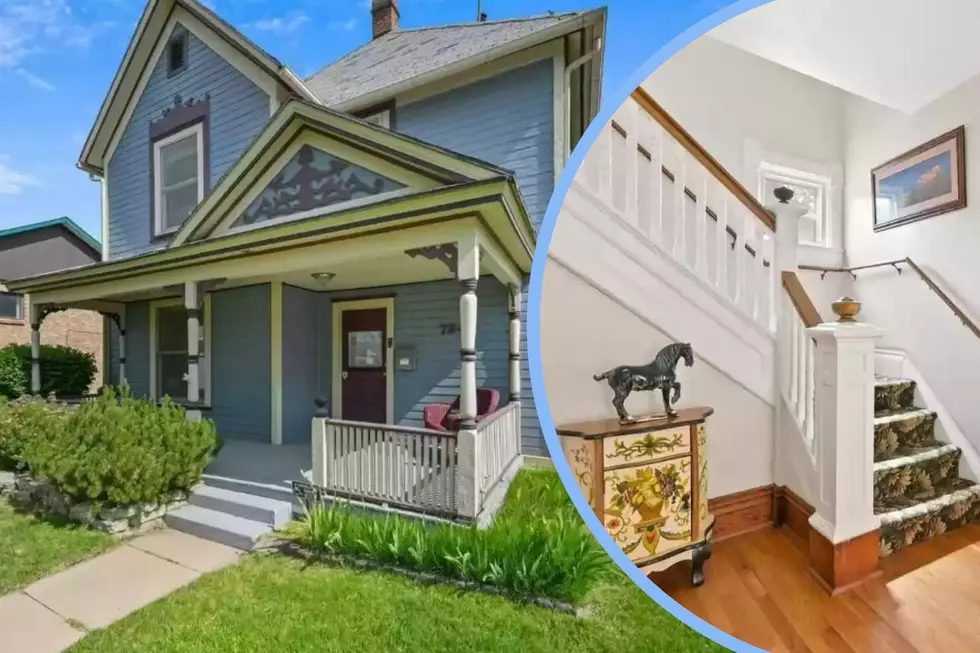 Downtown Grand Junction Home Built in 1900 for Sale
Christi Reece with The Christi Reece Group, Realtor.com
This house in downtown Grand Junction was built in 1900 and was just recently listed. The home is a chance to own a piece of history and it could be used as an office like it currently is, or as a home sweet home.
The house is nearly 2,000 square feet and comes with a two-car garage and a fully fenced backyard. There are plenty of spaces to enjoy the outdoors on the property, from the huge front porch to the paver patio in the backyard.
The Grand Junction house for sale still has some of its original features, which are 122 years old, and has three bedrooms and three bathrooms inside. You could save a lot of money on gas if you lived or worked here since the home is just three blocks away from Main Street. It'd be even cooler if you lived and worked here.
Here's a look inside of the downtown Grand Junction home that was built in 1900 and is currently for sale.
Downtown Grand Junction Home Built in 1900 for Sale
The 122-year-old home could be the perfect office or home.
Built in 1909: Grand Junction Home on Main Street for Sale
Take a tour of the recently listed 113-year-old home in downtown Grand Junction.