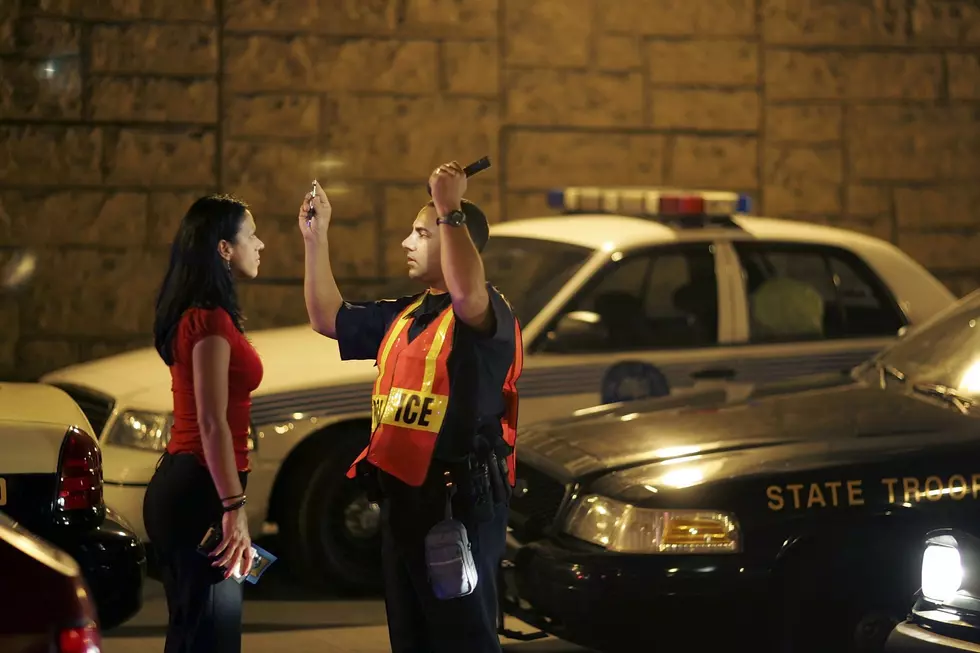 Don't Lose Your Independence On Independence Day With a DUI
Joe Raedle
The Heat Is On with the Colorado State Patrol.
Today, July 3, 2019, starts the "Heat Is On" campaign for the Colorado State Patrol.
We hear all the time don't drink and drive. While you're enjoying yourself with a few adult beverages it truly is easy to have all responsibility fly out the window.
We sincerely want everyone to have a fun, safe holiday without no injuries, no accidents, no fighting and no D.U.I.'s.
Last year there 304 driving under the influences arrests that occurred.
Maybe by knowing the cops are out in full force once again this year that will help you plan ahead.
Who's going to be your designated driver if you plan on drinking? Can you stay where you're at if you have one too many?
Asking yourself some questions before the day gets away from you and having a plan can really save you from a heap of trouble and even save your life.
Please have an outstanding 4th of July by being safe and not losing your independence by something that can be prevented.