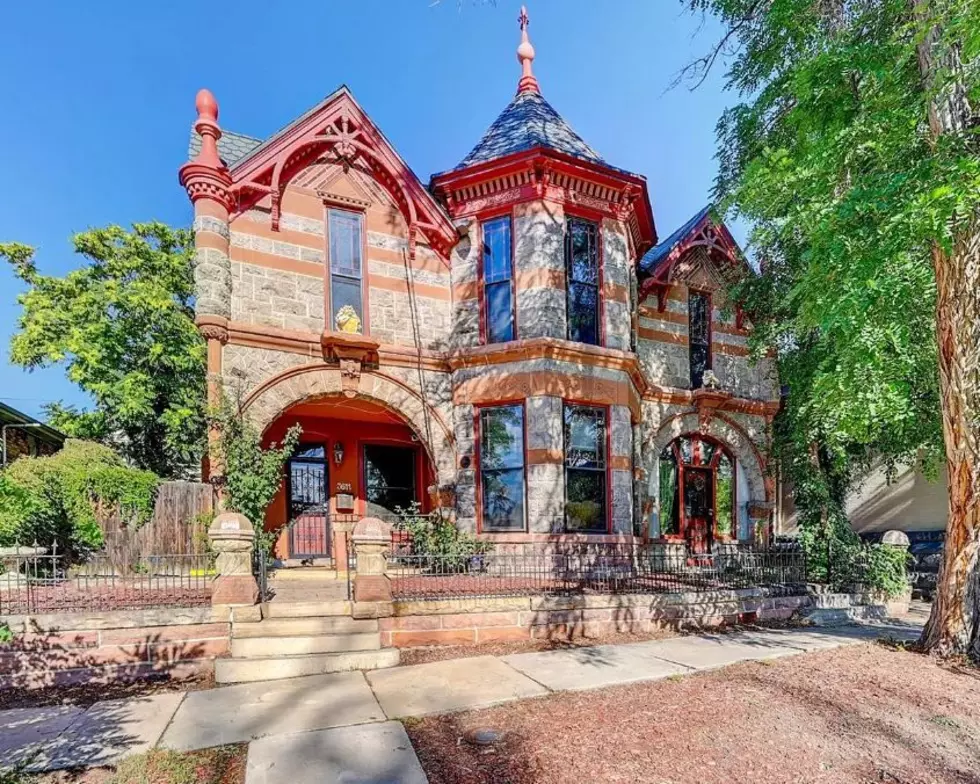 Live Like Royalty in Denver Colorado's Historic Osage Castle For Sale
Zillow.com
Someone will have the chance to bring new life into a prominent and historical Colorado property, as Denver's exquisite Osage Street Castle is currently listed for sale.
RELATED: What's Next for the Oldest Building in Downtown Denver?
Peek Inside Denver's Luxurious Osage Street Castle
An opportunity like this doesn't come around very often!
Take a Peek inside Denver's Elegant Casa Del Rey Condo Building
This property is one-of-a-kind.