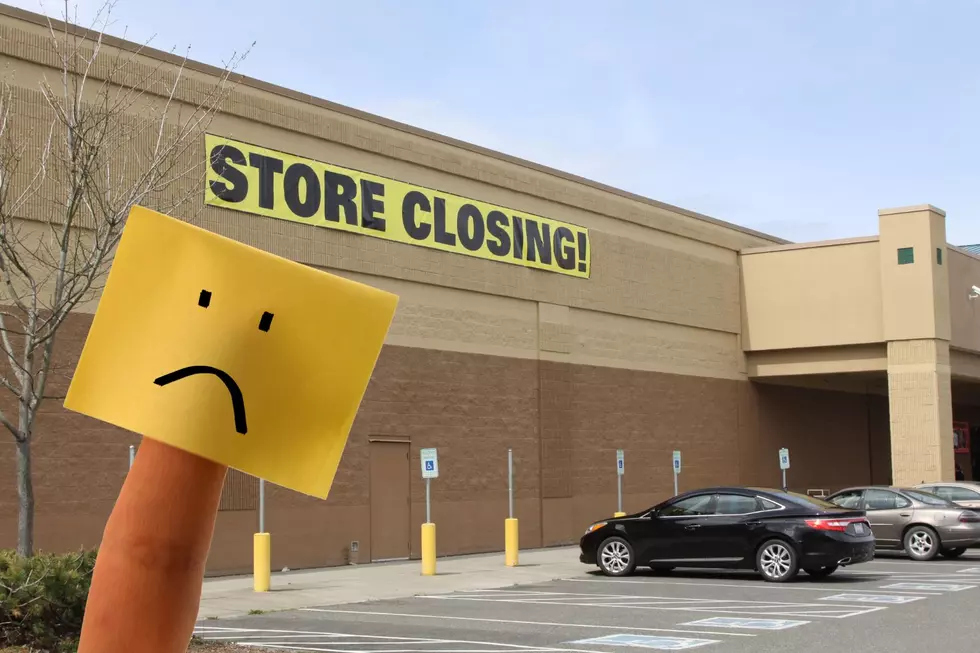 More Popular Retail Stores To Close All Colorado Locations
Canva
People all over Colorado are reacting to the news today that we're about to lose even more popular retail stores in the coming months. Here's all we know so far.
Popular Retail Store To Close All Remaining Colorado Locations
More big things are happening around Colorado as we say goodbye to yet another longtime mainstay in a few of our local communities. The closures just keep on coming so far in 2023 which made us wonder earlier this year if this is going to be the trend for the rest of the year. Feels like that might be the case as we're now 4 months in and now losing yet even more major retailers around Colorado.
"buybuy BABY" To Close All Colorado Locations
We told you months back that Bed, Bath & Beyond would be closing multiple stores across Colorado. Now that the giant retail chain has officially filed Chapter 11 last night
(April 23rd, 2023). With the bankruptcy now filed, not only will all remaining 360 Bed Bath & Beyond locations begin "closing sales," but so will all 120 of its buybuy BABY stores. We currently have 4 locations in Colorado, including one in Fort Collins (although it's no longer listed on their locations), whose Facebook page posted the following message.
The quote in the above Facebook message above is a tad confusing, in that it says they're winding down, but then says the stores will remain open to serve you.
Thank you to all of our loyal customers. We have made the difficult decision to begin winding down our operations. Bed Bath & Beyond and buybuy BABY store remain open to serve you
While bankruptcy doesn't always mean going out of business, all signs point to that being the case here. Bed Bath & Beyond is the latest major chain to fall victim to not adjusting to the times fast enough and falling behind. While we see how this plays out, get out and take advantage of these closing sales as you can usually find some pretty good deals, and we'll keep you posted as more information becomes available. As of now though, based on the message directly from the stores on their official websites, buybuy BABY will be no more in the coming months. Bye-bye, baby.
21 Local Restaurants & Shops That Said Goodbye to Colorado This Year
Colorado said goodbye to numerous local restaurants and shops this year. Read on to see the Centennial State businesses we'll miss in 2023.
These 11 Colorado Restaurants Featured on National Food TV Shows Have Sadly Closed
These Colorado restaurants once rose to fame as part of national broadcasts on the Food Network. Sadly, they are no longer in business. Scroll through the photos below to see these long-lost favorite places in the Centennial State.