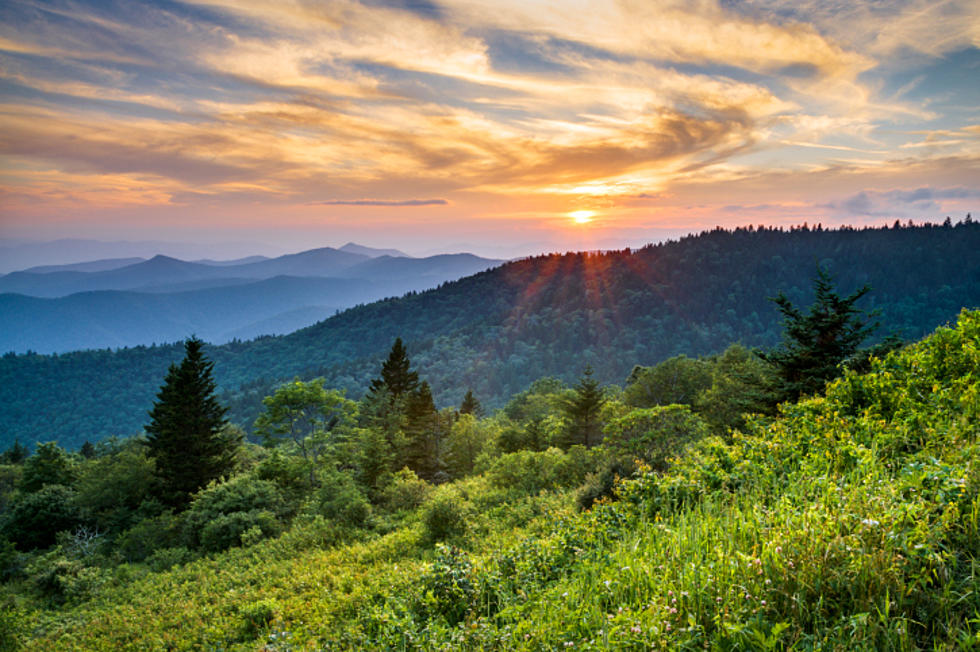 Colorado's Newest State Park Is Now Open
WerksMedia, , ThinkStock Images
It was open and then it wasn't...Colorado's newest state park, Fishers Peak State Park was opened earlier this year and then had to be closed due to some serious flood damage but now...it's back open and ready to be explored.
According to Outthere Colorado, the nearly month-long closure has come to an end thanks to some hard work by the crew with Colorado Parks and Wildlife and state park officials.
Thanks to 5 inches of rain that fell in the area back in mid-May,  Trinidad Lake, about 3.5 miles from Fisher's Peak, rose 10 feet higher than normal causing dangerous conditions and damage.
It was a mess up there but what has been done to enable this reopening is nothing short of incredible.
The rainfall caused damage throughout the park and eroded a bunch of trails but...through hard work and determination, we can now enjoy Colorado's newest state park.
Fishers Peak State Park became Colorado's 42nd state park and is named for the tabletop mountain that reaches 9,633 in elevation. The summit was formed by lava and is considered an icon by the locals of Trinidad.  The park has over 19,000 acres.
If you're looking for a summer adventure/road trip idea...this is a good one.
It's about a 3.5-hour drive from Windsor.
20 Photos of Colorado From Space