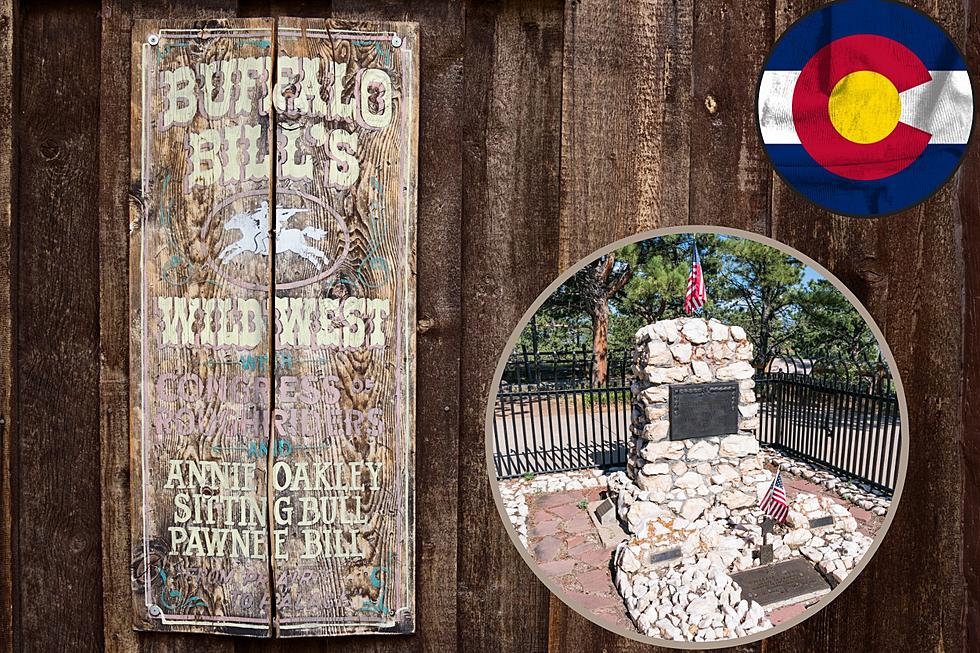 Is This Museum Really One of the Worst Tourist Traps in Colorado?
Canva Pro
Maybe I'm just really lucky, but I have yet to visit an attraction in the state of Colorado that left me underwhelmed or disappointed. Sure, maybe sometimes the service could have been better, but I don't fault the attraction for that.
Are there some attractions in Colorado that most people should skip? Certainly, but that is for each person to decide for themselves. One publication went so far as to call out one Colorado tourist attraction as the worst one in the entire state. Scroll on to see if you agree.
The Worst Tourist Trap in Every State
Business Insider tried to name the worst tourist trap in each of the fifty states. I feel they missed hard with some of their locations on the list. In Texas, they name the worst tourist trap as The Alamo. In New Mexico, they pick on Roswell which is actually a fun little town full of UFO fans. In Chicago, they said the 'Magnificent Mile' was the worst place you could go.
Here in Colorado, they named the Buffalo Bill Museum and Gravesite as the biggest waste of time and money.
The Buffalo Bill Grave and Museum in Golden, Colorado
What are the reasons Business Insider named the Buffalo Bill Museum the worst tourist trap in Colorado? Well, it seems they did not appreciate the $5 it costs to visit the site. If you don't know anything about Buffalo Bill then a trip to the museum may seem a bit underwhelming. It may seem that paying $5 to walk around the small area is not worth it. The museum includes a three-thousand-square-foot complex and a short walking path to the grave of Buffalo Bill himself.
There are Worse Places in Colorado
I feel the $8 parking at the Four Corners Monument makes it a bigger waste of time than the Buffalo Bill Museum. At least you can enjoy the view from Lookout Mountain in Golden, and look back on some historic photos of Buffalo Bill and the people of his day. You'll also learn a thing or two about Colorado history while you are there.
The Outlets at Castle Rock, the Great Sand Dunes National Park, or the crazy expensive attractions at the Broadmoor will all give you more to complain about than poor Buffalo Bill and his museum and gravesite.
MORE: 10 Places You Shouldn't Visit While in Colorado
Colorado is full of so many amazing places to visit but that doesn't mean they are all worth the trip. Long lines, impossible parking, and pricey fees can ruin and fun trip outdoors. Which Colorado destinations would you tell your friends to skip when they visit? Scroll on to see 10 destinations that may not be worth the trip according to Yelp reviews and your comments.
KEEP GOING: 12 Strange Things You See on the Side of the Road in Colorado
Colorado is loaded with some pretty interesting roadside attractions. Check out the wonder of Bishop Castle, the largest fork sculpture in America, an 18-ton hotdog, a UFO watchtower, and even a statue of a headless chicken. Scroll on to check out 12 of Colorado's strangest roadside attractions.
MORE: The Museums in Colorado You Must See in Person
Some places in Colorado are worth looking at virtually, and others are the kinds of places that must be seen in person. Check out a bucket list of Colorado Museums you need to be sure to visit in person this spring or summer.