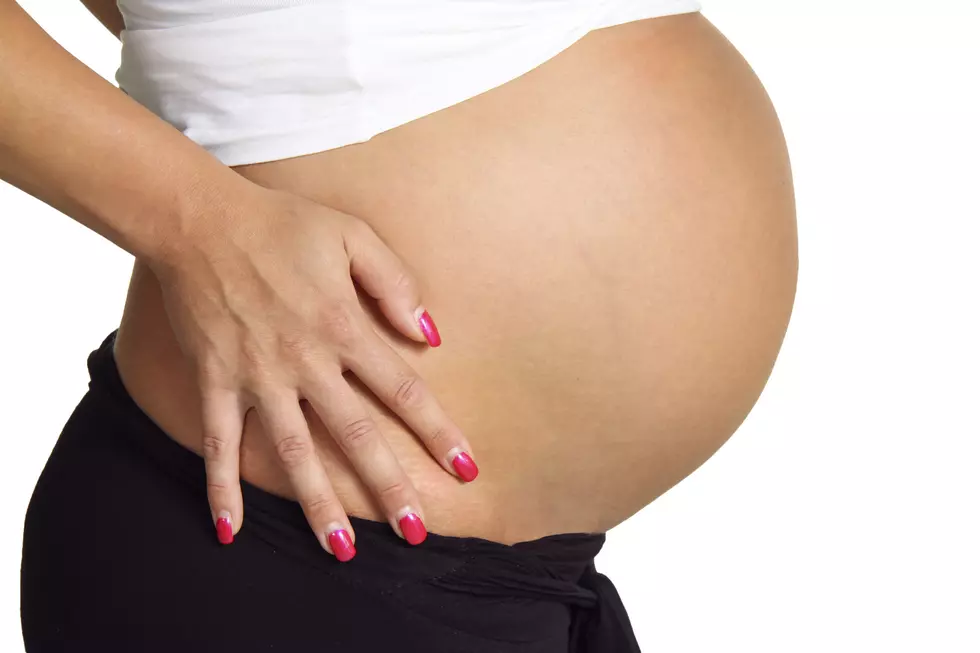 Colorado Woman Has Stroke After Delivering Baby
Thinkstock/Getty Images
When Josh Britton noticed his wife was slurring her words on February 7, 2021, she was admitted to the hospital. Lauren Britton had a brain aneurysm shortly before giving birth to her baby girl. Her daughter was born via C-section and Lauren seemed to be getting better.
Lauren was alert and speaking and feeding their baby for three days until another tragedy struck. Unfortunately, Lauren Britton had a stroke just three days after giving birth to their daughter.  Josh Britton, says that his wife is one of the healthiest people he's ever met and this nightmare came out of the blue, according to KKTV.
Josh also stated that those three days when she was awake and holding and spending time with the baby were amazing to see. According to KKTV, while doctors were operating on the aneurysm, Lauren had a massive stroke.
Josh says it's so hard to see his wife like this - currently, Lauren can only blink. He wasn't prepared for this and feels like The future is so up in the air and things have been extremely difficult according to Josh.
Lake Marie, their baby, has been the light through all of this according to KKTV.
He reminds everyone to cherish the people and love in your life. Some of Josh's friends have set up a GoFundMe page for the Britton family, which you can find here.
The latest update from Josh Britton on the GoFundMe page states that:
We are still in the danger zone for vasospasm, and each day has brought ups and downs. I wish the milestones were a bit clearer, but it's truly a fluid, day-to-day situation.
Local Love: Mindy Gonzales