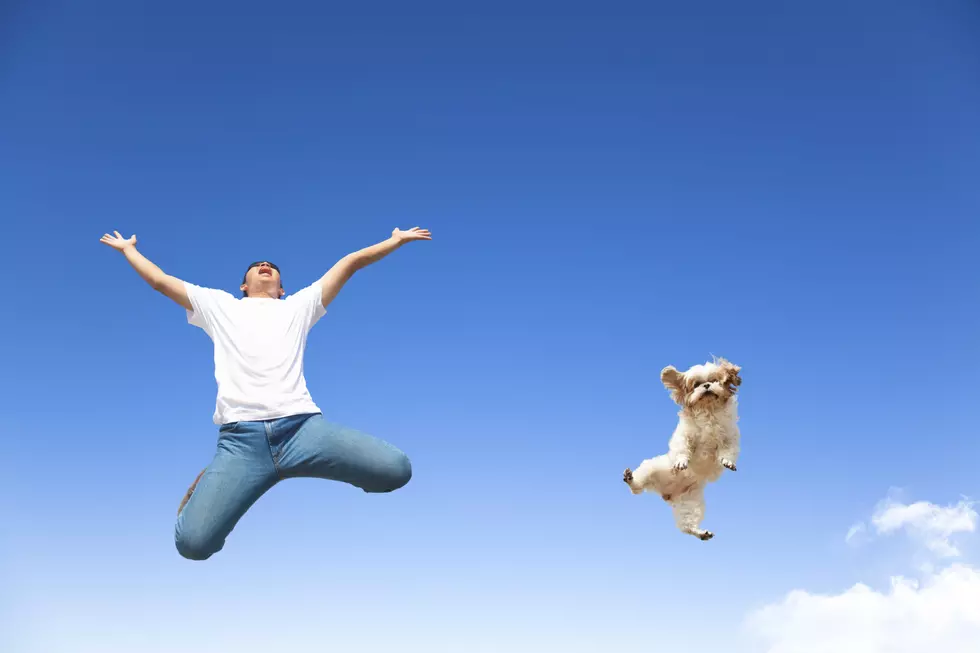 Colorado Veteran Reunited with His Stolen Therapy Dog
Thinkstock
A Colorado veteran has been reunited with his therapy dog. The dog was stolen from the Vietnam veteran by someone impersonating an animal control officer.
Larry Martinez in Pagosa Springs is a 72-year-old Vietnam veteran. Larry has a therapy dog, a black and white border collie whose name is Sabrina. Recently someone came to Larry's house impersonating an animal control officer and took Sabrina from him.
The impersonator told Larry his name was Steve and that he was tasked with taking Sabrina and having her placed. The fake animal control officer drove away in a silver SUV. Larry contacted the police and told them about the incident.
According to the Pagosa Sun, authorities were contacted by the Archuleta Humane Society about a man tying up a black and white border collie to a tree near the shelter, and running off. The man has been identified as Steve Valdez and has been arrested.
Larry and Sabrina have been reunited, which Larry is so thankful for. He's had Sabrina by his side since she was only two months old. Larry said that Sabrina is his therapy dog:
There's sometimes where I wake up at night in a cold sweat, nightmares of 'Nam and she comforts me.
While Sabrina was gone, Larry said that we couldn't eat or sleep because he was too worried about her. But now that she's back, he can sleep and eat again. Larry says that he's very appreciative of the sheriff's department and their amazing work getting Sabrina back home.