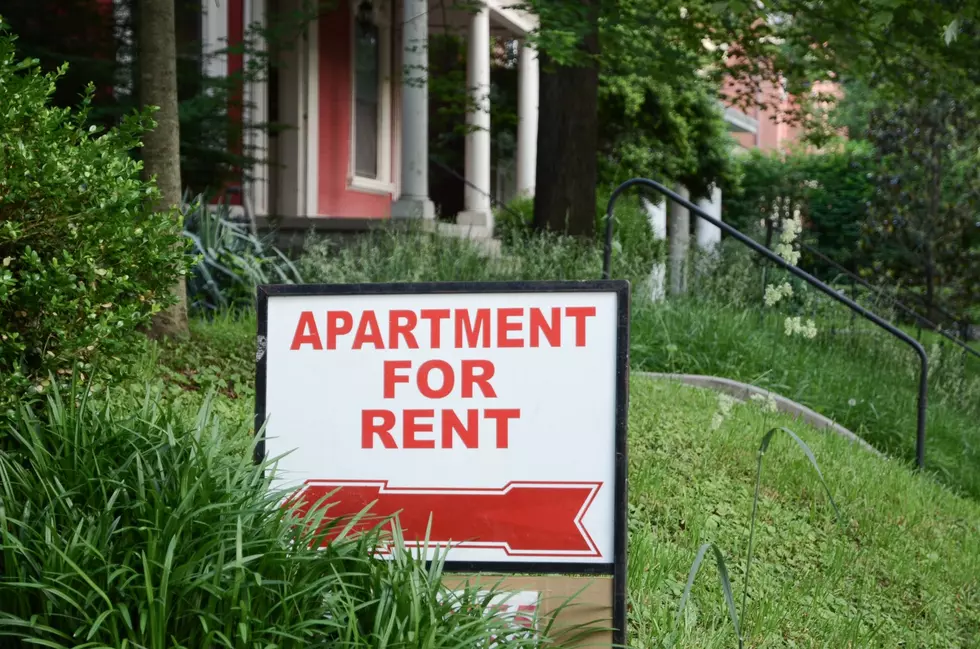 Colorado Renter's Rights: What The Law Says
Thinkstock
Ask five people what renters rights are in Colorado and you will probably get five different answers.
These issues and others can be solved in a few ways. First of all, if you have issues like that come up, submit a request to the landlord in writing. Should the landlord ignore this request, you can withhold rent until it's taken care of. This goes for doors that won't lock or close properly, for example, and includes non-working appliances as well.
Withholding rent, though doesn't mean you get to leave it in your bank account. Rent withheld for reasons like those listed above must be de[posited with the county.
If still ignored you can break your lease, but for many that include a cost, they cannot afford. Colorado has you covered there also.
You can contact the Colorado Apartment Association Board hotline, Colorado Housing Connects, at 844-926-6632. These are emergency funds for situations that are unhealthy and cause a person to break their lease.
The best way to handle situations such as these is to communicate with your landlord and to document each instance.