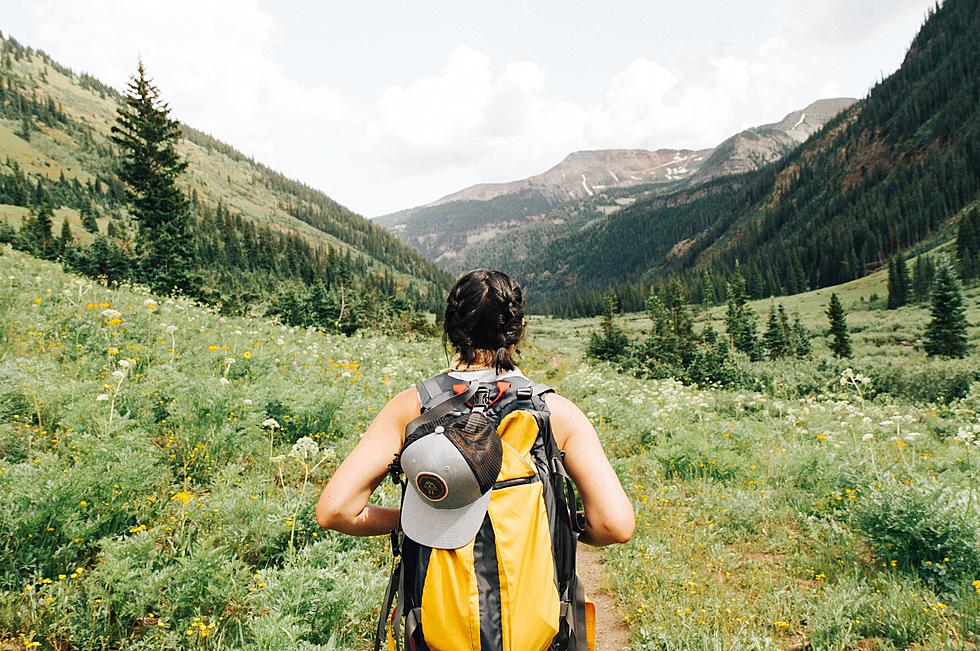 Colorado Ranked Healthiest State in U.S. in 2021 — Almost
Holly Mandarich on Unsplash
Probably not super surprising, considering Coloradans tend to love an active, outdoor lifestyle, but the Centennial State was ranked one of the healthiest in the nation in 2021.
Typically, Colorado is at the top of rankings, but this time, we're at the bottom of WalletHub's Most Overweight & Obese States in America, ranking 49th out of 51 (beat by Utah and Washington, D.C.).
'In order to determine the most overweight and obese states in America, WalletHub compared the 50 states and the District of Columbia across three key dimensions:

1) Obesity & Overweight Prevalence

2) Health Consequences

3) Food & Fitness'
Per the study, Colorado has the lowest percentage of obese adults compared to the rest of the country, tying with Massachusetts. Obsesity is defined by the CDC as having a BMI greater than 30. Not surprisingly, Colorado also had one of the highest percentages of active adults, and had some of the lowest percentages of diabetes and high blood pressure. You can see the full study here.
According to the State of Colorado, a little over half (52.1 percent) of adults 'achieved at least 300 minutes a week of moderate-intensity aerobic physical activity or 150 minutes a week of vigorous-intensity aerobic activity.'That's nearly 45 minutes per day of moderate activity, and about 20 minutes of vigorous excercise.
One of the many great things about Colorado is that (for most of the year at least) we can be active outdoors in some of the most beautiful, scenic places in the U.S. Check out the six easiest 14ers, below.
6 'Easiest' 14ers To Hike in Colorado
The 6 Most Difficult 14ers In Colorado
Top 5 Rated Colorado Hikes