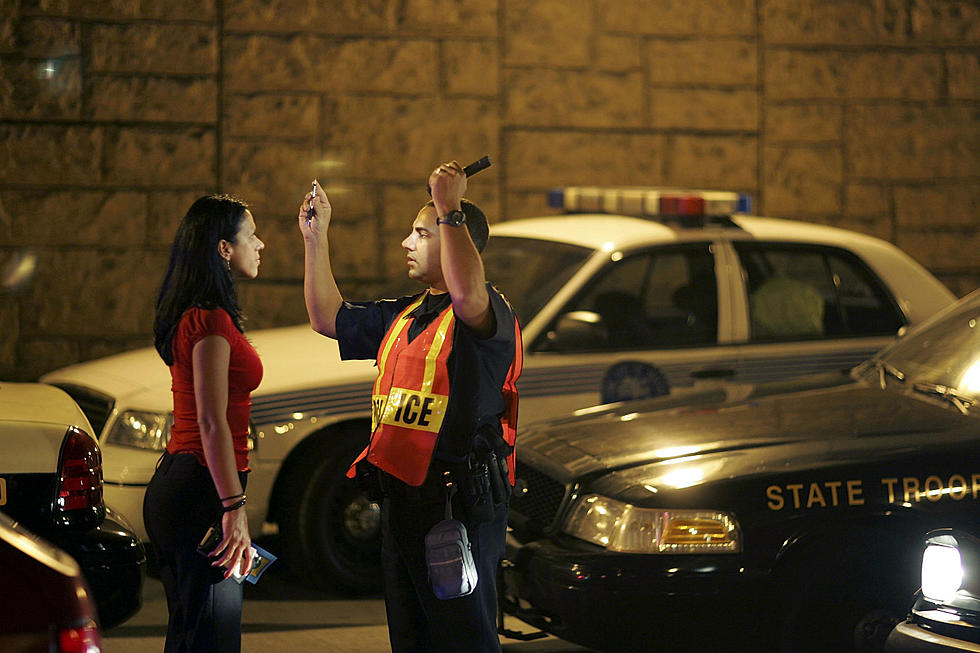 Colorado Liquor Store Employees Sentenced After Crash Killed Two
Getty Images
Anytime there is a vehicle crash and alcohol is involved it makes the situation so much more difficult because it could have been avoided. The person who had been drinking is going to automatically be at fault for drinking and driving, which should be the case. Everyone knows when you drink and get behind the wheel you're putting not only your life at risk but everyone else on the road as well.
But in the 2019 vehicle crash in Colorado where Lindsay Ward left a liquor store and caused a head-on crash killing two people, Benjamin Mitton (41) and Nicole Gough (43) it was not only Ward who would be punished. The two liquor store employees both from Breckenridge employees Cody Moral (26) and Avran Lefeber(38) have both been sentenced to $800 in court costs and fines, and they both must complete Training for Intervention Procedures class and write an apology letter to the victims' families according to CBS News.
The two employees admitted that Ward looked tired when she bought alcohol from the liquor store, and after the crash, she admitted to drinking during the day of the crash. While she didn't consume any alcohol that was purchased from the liquor store yet, it was still the employee's job to not sell alcohol to someone who might have been intoxicated already.
This one is tough for me because I think everyone has to take personal accountability for their actions. But when I found out that the two employees offered Ward a ride home, that shows me that they knew she was more than just tired. They should have insisted that she didn't drive, or call law enforcement if she decided to drive away.
Such a sad end to a story with two people losing their life from a crash that was very much avoidable.
Enter your number to get our free mobile app
15 Best Small Towns in Colorado to Visit