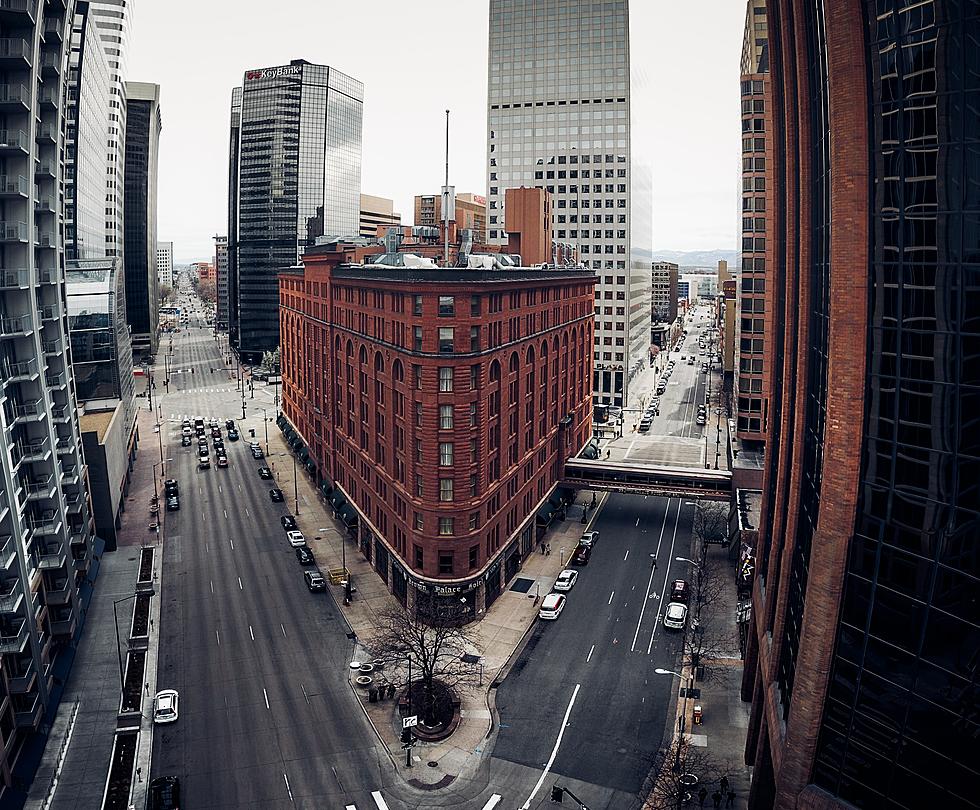 5 Haunted Colorado Hotels to Visit This Halloween ⁠— That Aren't The Stanley
Henry Desro, Unsplash
Halloween is just around the corner (believe it or not). And, speaking of believing things, there are actually a handful of Colorado hotels — besides The Stanley Hotel —  where you can go stay with spirits and have a paranormal experience.
Horror writer Stephen King (and Jack Nicholson) made Estes Parks' Stanley Hotel a world-famous destination for travelers and ghost hunters alike, who what to put a little spooky in their stay. But, Colorado has a deep history in its mining towns, making yesteryear's bars, brothels, theaters — and even crime-of-passion murder scenes —  into modern-day hotels.
'On the main floor, a notable ghost named Bobbie dates back to at least WWII. The story goes that she was a nurse at the naval hospital during the war, and was allegedly killed by a jealous lover and officer stationed at the hotel. The rumor is, they were shipped out to cover up their crimes, but the story was leaked by local hospital workers.' - Hotel Colorado
Some are pricier, like Denver's Brown Palace Hotel and the Hotel Colorado in Glenwood Springs, while others come at more of a bargain through Airbnb, like The Black Monarch of Victor. But all reportedly have a rich paranormal presence.
This Halloween, book a stay at one of these haunted hotels... if you dare. Or stay home, binge on trick-or-treat candy, and watch The Shining again. Up to you.
Want more? Check out Uncover Colorado's list of '10 Supposedly Haunted Colorado Hotels' here.
5 Haunted Colorado Hotels (That Aren't The Stanley)
The Stanley Hotel may be Colorado's most famous, but there are plenty of other hotels where you can have a paranormal experience this Halloween.
Take a Tour of Colorado's Ghost Towns, Alphabetically
There are over 300 ghost towns peppered throughout the state of Colorado. Some of these towns are very well preserved with a few residents. Others are completely abandoned with very little left to explore. Regardless, venturing through one of these towns will give you a look into Colorado's rich mining history.
These are Eight of Colorado Most-Known Legends