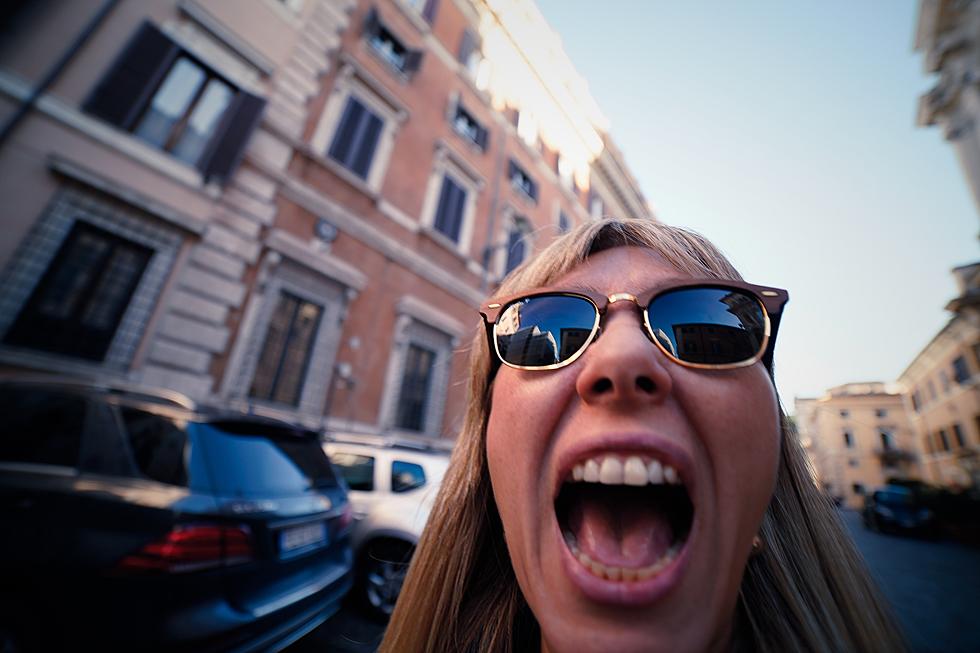 This is Where Colorado Ranks When it Comes to Complaining Karens
Photo by Ümit Yıldırım on Unsplash
I don't know about you, over the course of the past 24 months it seems as if there has been a personality shift with quite a few people. More and more people seem entitled, confrontational, and overall just in a bad mood. Not to mention overly rude. Especially in grocery stores.
There have been numerous occasions that I have seen people meltdown and treat retail workers incredibly bad for no reason at all.  Your cashier at the grocery store has no control over the price of the 17 boxes Q-Tips you are buying, so why are you yelling at him?
These types of people who feel they are entitled to rudely belittle people and make a scene in public have been dubbed "Karens" and "Kens" since around 2019. Videos pop up all over social media of Karens and Kens demanding to speak to managers, yelling at children, insulting employees, plus a myriad of other reasons every single day.
Where does Colorado stand when it comes to complaining Karens? About the middle of the road. According to a study bone by Bionic, Colorado ranked 20th out of all 50 states. The top five states for complaining Karens were Pennsylvania, Florida, New York, Texas, and top complaining Karen honors went to California. The study also shows that the United States is the country with the most complaining Karens. England, Canada, the Philippines, and Mexico finish off the top five countries.
Despite the bad wrap the name Karen has gotten, the name doesn't even come close to being in the top five when it comes to complaining women. Someone with the name Louise is three times more likely to complain than someone with the name of Karen. Ann, Jane, Marie, and Anne were also in the top five names when it comes to being more apt to complain.
The study also looked at men's names, Ken didn't show up on the list of male complainers. John was the most common name for the top male complainer. David, James, Paul, and Micheal were all in the top five.
What do you think? In your experience, do believe that Colorado is the middle of the road when it comes to complaining Karens? We would love to hear your feedback.
Source: Bionic
10 Movie, TV Actors That Lived in Colorado
Northern Colorado Town Elevations
Northern Colorado's 7 Best Off-Road Trails
5 Times Fort Collins Grabbed National Headlines