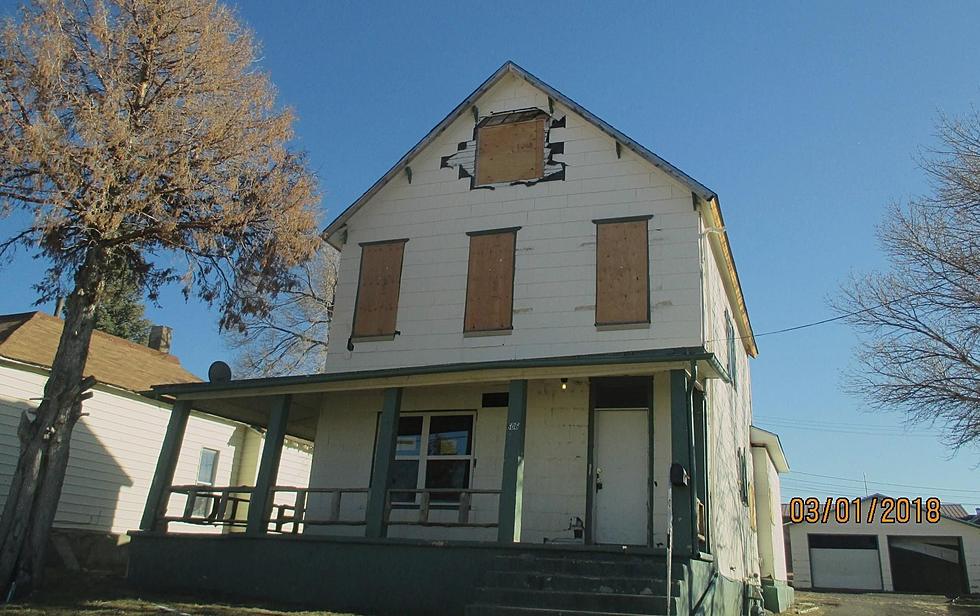 The Cheapest Home For Sale in Colorado is Less Than $40K
Liz' Realty, LLC
If you are looking for a fixer-upper in the state of Colorado for a great deal, look no further as this home is selling for an insanely low price. The home listed on Realtor is selling for only $39,000.
The buyers of this home will have to put in some serious elbow grease and TLC to get this home in tip-top shape before you can live in it, however. Here is a quick rundown of the home. There are three bedrooms and two bathrooms in the 1,842-square-foot home that sits on nearly a quarter of an acre of land.
The home has quite a history as well since it was built in 1897. Only twenty-one years after Colorado officially became a state in 1876. This 126-year-old home is in Southern Colorado and is located at 606 Washington in Trinidad. Take a look at the photos.
Want to learn more about this Trinidad, Colorado home selling for $39,9000? See the listing on Realtor.
The Cheapest Home For Sale in Colorado is Less Than $40K
You could get a home in Colorado for less than $40K, but you are going to have to put in some serious work before you can move in.
This Gunnison Home is Probably One of the Coolest in Colorado
If You've Always Wanted to Own a Dude Ranch, Here's Your Chance
For $12.6 million, you could own Southern Colorado's Rainbow Trout Ranch.