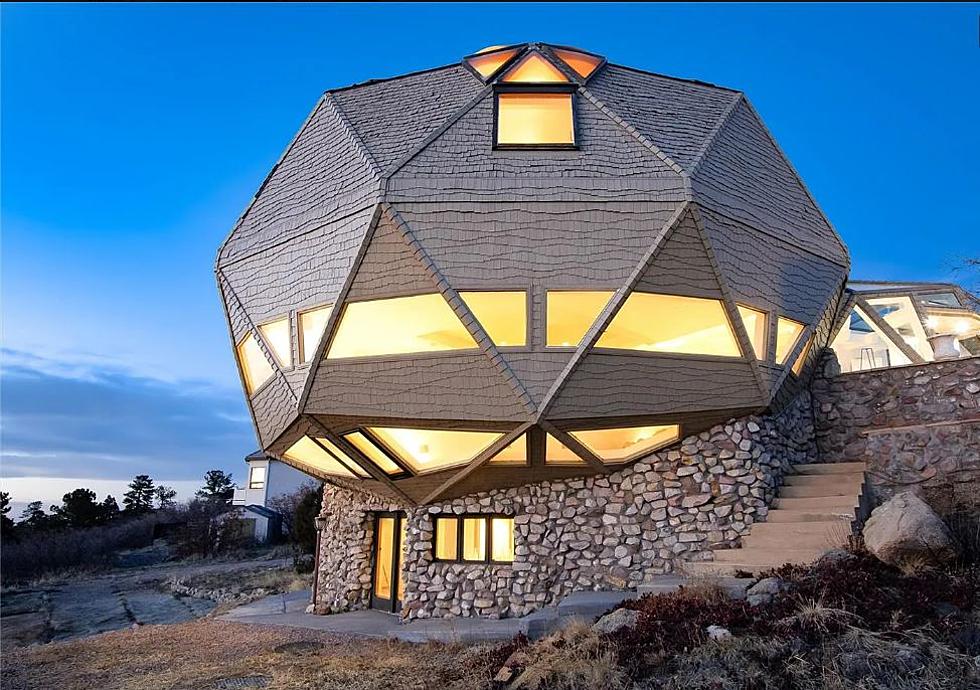 Take a Peek Inside This Incredible Colorado Dome Home
Zillow.com
A one-of-a-kind custom-built house in Castle Rock just hit the market for the first time ever - giving someone new the opportunity to move into this unique Colorado dome home.
Futuristic Dome Home in Castle Rock
Step inside this futuristic dome home.
Walsenburg Dome Home For Sale
The unique property recently hit the real estate market – take a virtual step inside and check it out.