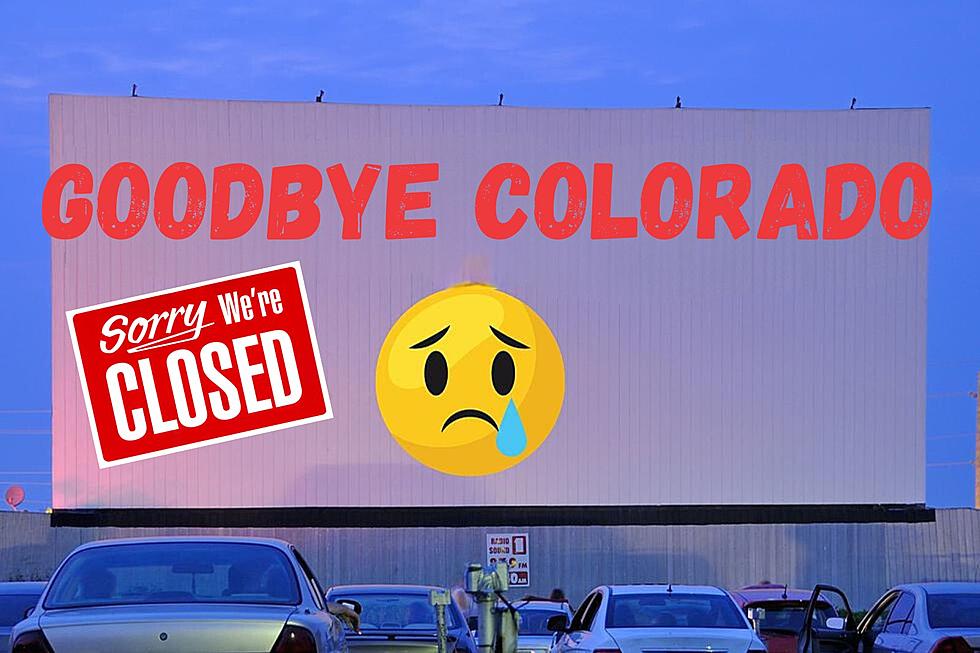 All The Colorado Businesses That Have Sadly Closed So Far This Year
Canva
We've said goodbye to some historic Colorado businesses so far in 2023.
From an iconic drive-in and movie theaters to restaurants and some of our favorite Colorado places to shop.
Who's all said goodbye in 2023?
All the Businesses Colorado Sadly Lost This Year, So Far
While the list is much longer, here are some of the Colorado businesses that we were most sad to see go in 2023.
What else has closed in Colorado recently? Let's continue...
These 11 Colorado Restaurants Featured on National Food TV Shows Have Sadly Closed
These Colorado restaurants once rose to fame as part of national broadcasts on the Food Network. Sadly, they are no longer in business. Scroll through the photos below to see these long-lost favorite places in the Centennial State.
21 Local Restaurants & Shops That Said Goodbye to Colorado This Year
Colorado said goodbye to numerous local restaurants and shops this year. Read on to see the Centennial State businesses we'll miss in 2023.