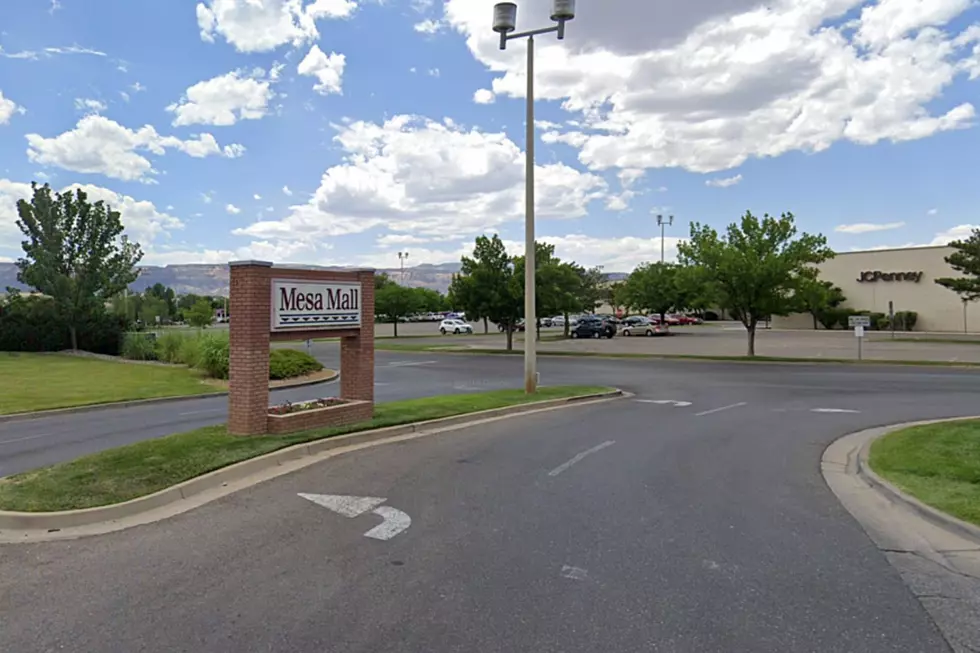 Brunch, Blooms, and Brews inside Mesa Mall in Grand Junction on Saturday
Google Street View
Let's be honest, the weekend weather forecast looks okay, but not great. And we have all been working on spring cleaning or house project for weeks now. Why don't you take a break for a while on Saturday and just relax. Now, if you're looking to get out of the house while you enjoy your weekend make sure you stop by Mesa Mall as they will be hosting the Brunch, Blooms, and Brews event.
If you haven't been to Mesa Mall lately, it's been busy the last few weekends. You always expect Target and Home Goods to be busy, but as my wife and I walked around a few weekends ago all of the inside stores were busy too. This is nice to see after many businesses have been struggling.
What is the Brunch, Blooms, and Brews Event?
It's just a fun spring celebration taking place April 17th from Noon until 3:00 p.m. with lots of local vendors who will be showing off products they have made.
For brunch, local crepe maker, Lulu crepe will be on hand with food available for purchase.
For blooms, our friends at Country Elegance Florists will have beautiful displays to check out and possibly even a chance for you to take one home for free.
For brews, Best Slope Coffee Co. will be on hand giving out free drip coffee to the first 200 guests.
You Can Get into Win Other Cool Stuff
There will be music being played, a photo booth on hand, and gift cards being given away at the event (while supplies last).
Please remember social distancing rules and all COVID-19 state and local guidelines will be followed.
See the Must-Drive Roads in Every State