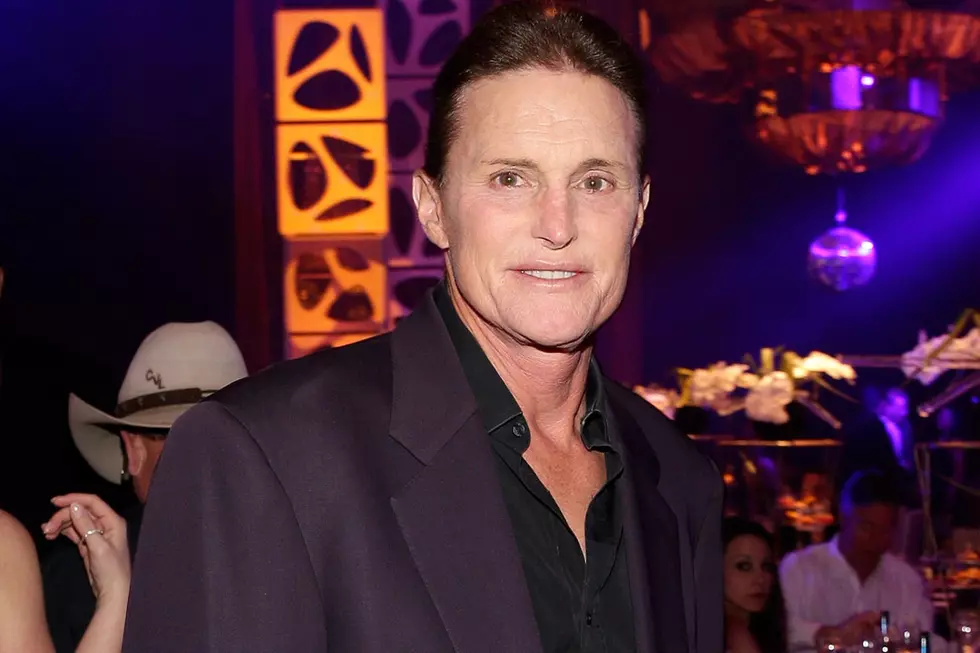 Bruce Jenner Involved in Major Car Crash
Isaac Brekken, Getty Images
Bruce Jenner was part of a major car crash that left one dead in Malibu earlier today (Feb.7).
According to TMZ, the crash involved three vehicles and at least eight people -- one of them being Jenner. While Jenner reportedly walked away unscathed, one person died at the scene and at least seven people sustaining minor to moderate injuries. The gender of the fatality remains undetermined while TMZ reports that the person was a woman.
Jenner was driving a blue Cadillac Escalade, which suffered damaged on the front of the vehicle. However the two other cars involved -- a white Lexus and a black Hummer -- have more damages, according to photos that TMZ posted, which you can see here.
Jenner reportedly caused the accident when he rear ended the Lexus, which went into oncoming traffic and was then hit by the Hummer. A source revealed the site that Jenner told police that he rear ended the Lexus while he was trying to get away from a number of paparazzi who were chasing him. He also volunteered to take a field sobriety test, which he reportedly passed.
The story is still developing, and we will reveal more details surrounding this as they unfold.