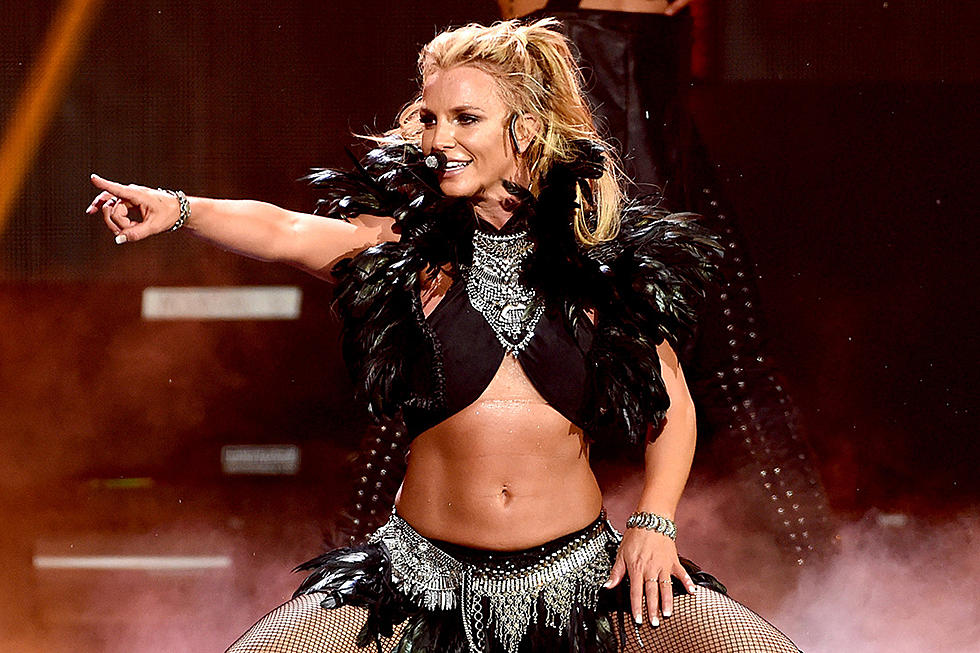 GLAAD To Honor Britney Spears With Vanguard Award
Kevin Winter, Getty Images
Thanks to the efforts of Britney Spears, the LGBTQ community continues to grow stronger, and GLAAD is honoring the pop icon accordingly.
"An irrefutable icon, Britney Spears has entertained the world while also embodying the spirit of GLAAD's Vanguard Award by speaking out on significant issues that face her fans – from the Dream Act to anti-transgender bills in Texas," GLAAD CEO and President Sarah Kate Ellis said. "She is a force in the music world who has used her global platform to share messages of love and acceptance, something that the world needs today more than ever."
The 29th annual GLAAD Media Awards, which are "presented to media professionals who have made a significant difference in promoting equality and acceptance of LGBTQ people," are set for April 12, and will also honor outstanding work in film, television, books and additional media.
28 Albums That Turn 10 in 2018: