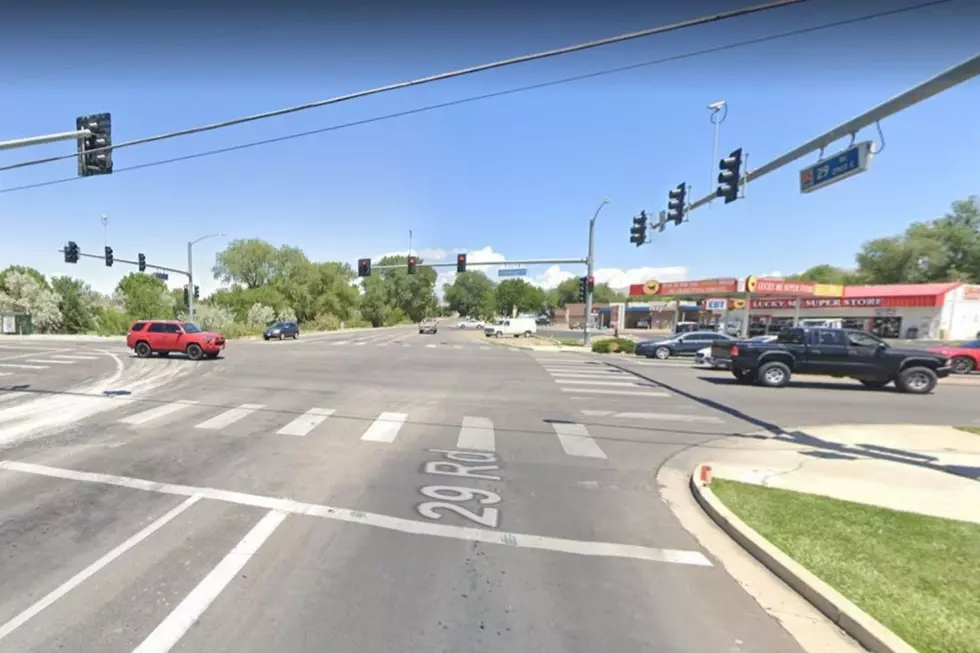 City Officials Say Big Changes Could Be Coming to Patterson Road
Google Maps
We all know that construction and road development in Grand Junction and on the whole Western Slope is an ongoing issue. Most people seem to have the biggest issue with potholes on our roads, and if you've driven on North Avenue you often feel like your playing frogger to avoid those potholes. But according to KREX, Grand Junction city officials are working on another project right now and that is the Patterson Road Access Plan.
The middle turning lane on Patterson Road could become a median under Grand Junction's Access Control Plan. After doing research city officials have found that 74% of all car crashed on Patterson are due to left turns. So, this change would be made out of safety precautions although it's not a simple task done in a few months. This would be a plan that would be strategically planned over the next 20 years as more properties and buildings are purchased and developed along one of Grand Junction's main roads.
Beyond making the roads safer for our community, the other goal would be to ease traffic congestion with over 30,000 vehicles traveling on Patterson each day. City officials also commented that they would like to see this project move forward without having to widen the lanes or increase the number of lanes in each direction.
There are many people in our area that don't like roundabouts, but those people can breathe easily, as there was no talk of adding roundabouts on Patterson road at this time. We will keep you updated as these plans continue to develop.
See the Must-Drive Roads in Every State