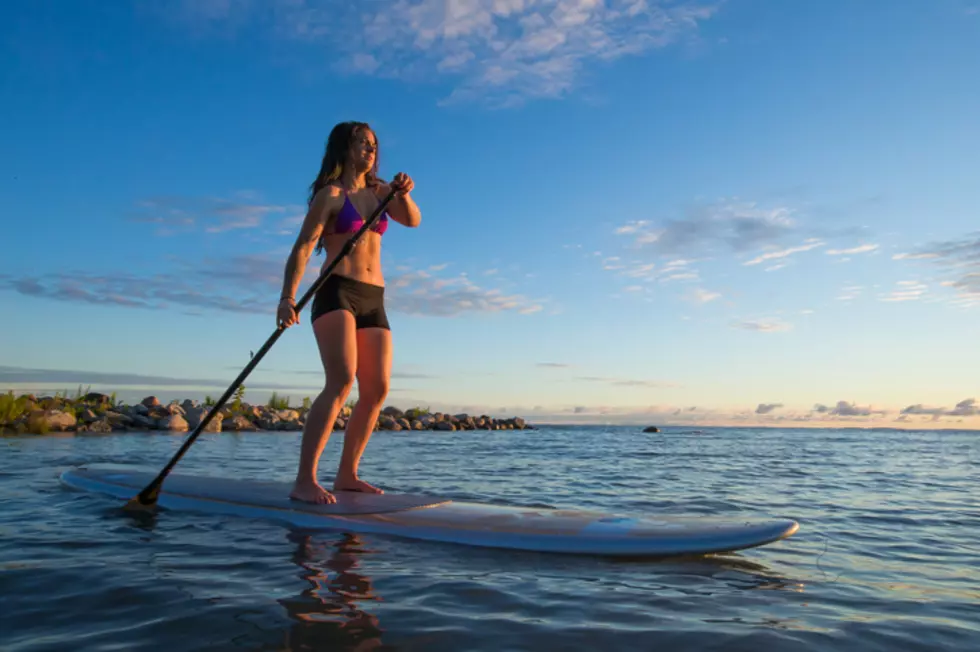 Best Stand Up Paddleboard Spots in Western Colorado
GROGL
In the past few years getting onto a stand-up paddleboard has gained popularity quickly. Now you will find lots of people even doing Yoga on a SUP board. It is a great activity to keep you in shape as long as you get the hang of balancing on the board. And we live in a great area to try out a stand-up paddleboard if you want to see what it's like.
A few years back I went on a family trip to the Florida Keys and while some of the family jumped on SUP boards I went with the easier option of jumping into a kayak. While it's still fun to kayak you don't get to stand up on the water, which is just awesome to think about standing up on a board in the middle of a lake.
If you're interested in renting a SUP board or purchasing one and hitting the water here in Colorado, here are 5 great spots for you to check out.
Enter your number to get our free mobile app
Have fun on the water, just be safe. If there are other places that you think are perfect to get on a stand-up paddleboard let us know.