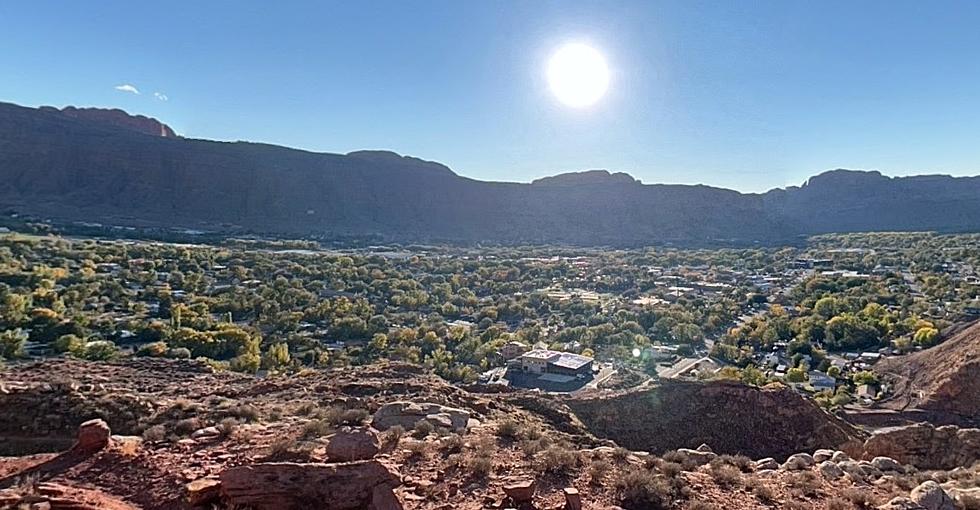 Best Small Towns: Only One In Utah Makes List
Google
In a list of the best U.S. towns with fewer than 10,000 residents, Utah only had one make the top 100.
How can that be? Utah has many small towns. Of the 329 cities in Utah, 262 of them have a population below 10,000. All but one of them were beat out by Fairfield, Iowa. I find that hard to believe. 
The site Far & Away took a look at all the small towns in America. They factored in the beauty of the area, lodging, places to visit and overall friendliness. Then they listed what they thought were the top 100 in order. 
So, what small town in Utah had this honor? What town was deemed worthy to be listed with Dahlonega, Georgia?  
The answer is Moab. Yup, the town with a shoe named after it. It came in at #80 just after Camden, Maine and before New Castle, Delaware. To quote from Far & Away: 
"Why it's a great small town: Moab is charming, featuring laid-back shops, hotels and dining establishments in a desert setting. But what really makes it sing is its proximity to Arches National Park, marked by sandstone rocks shaped like arches (hence the name) scattered across a vast desert landscape. Moab also provides access to Canyonlands National Park, where you'll find sedimentary rock formations, dinosaur tracks and rock art crafted by Native Americans."
That's it. One city from Utah. No Park City, Fruit Heights or even Springdale. I'll take Toquerville over Wamego, Kansas any day. 
I don't mean to taking anything away from Moab. It is a great place, but the people making this list have obviously never been to Hooper. 
10 Utah Bucket List Destinations
Here are some amazing places that you should visit while in Utah.