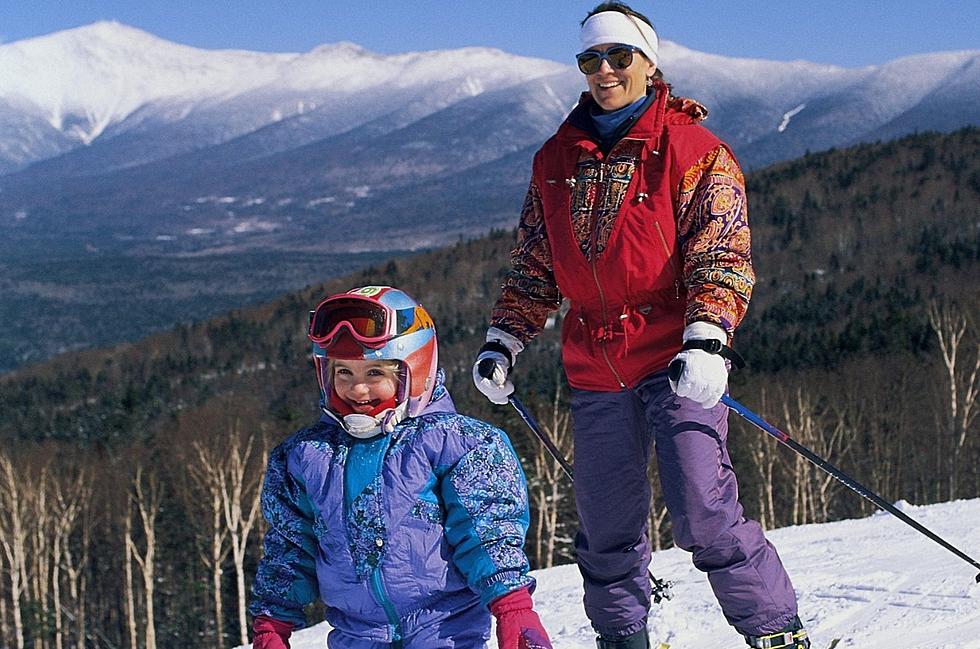 8 Great Colorado Ski Areas That Are Perfect For Beginners
ThinkStock
If you have just discovered the fun of skiing or if you are eager to learn, these ski resorts are some of your best bets in Colorado.
Not Everybody Is An Expert
Skiing can be an intimidating sport for the newbie. It feels like everybody who is on the mountain is an expert skier, but, the reality is they aren't. There are plenty of people on the slope who are just starting out and beginning to get their ski legs just like you and your family. Of course, the good skiers make it look so easy.
Which Ski Area Is Right For You?
Clearly, there are a lot of choices for Colorado skiers all across the state, but figuring out which ski area is right for you can be challenging. There are ski resorts that are extremely friendly to first-time and intermediate skiers, while some lean more heavily toward the more experienced skiers.
Best Advice: Take A Lesson
Most ski areas will offer ski school with on-the-mountain lessons and instruction. With any luck the ski resort will have some good, safe, and comfortable areas for those who are just starting out. That way you or your kids can take what you've just learned and put it right into practice and begin to get comfortable on skis. With time and practice, before long you'll be gliding smoothly and comfortably down the mountain, looking for bigger challenges, screaming "hey, ma, look at me!"
Colorado's Best Ski Slopes For Beginners
If you are a beginner skier and wondering where some good places are in Colorado to get on the slopes and experience some mellow terrain to help you hone your skills, you've come to the right place. We got some good advice from
zrankings.com
on Colorado's best ski resorts for beginner skiers.
Colorado Ski Resorts 2021 Opening Dates
Two of Colorado's ski resorts have opened for the season and more will soon follow. Here is a look at the projected opening dates for Colorado ski resorts in 2021. Obviously, weather and snowfall will ultimately be the determining factor and these dates are subject to change.
15 Affordable Colorado Ski Trips To Enjoy This Winter
Ready to hit the slopes this winter? Is the price tag is holding you back? Sharpen your skis with 15 affordable ski trips you can start planning right now.