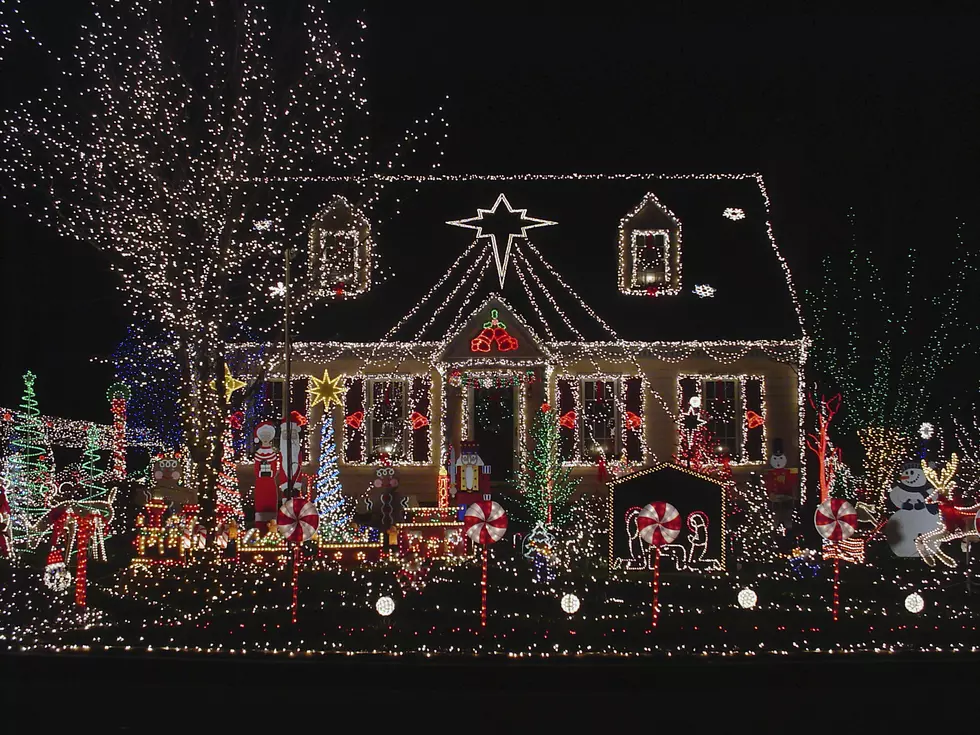 Before Christmas Activities In The Grand Valley
ThinkStock
With the weather getting cold, everything Christmas is starting to show. But that doesn't mean that there isn't fun to be had before then.
Christmas is an amazing holiday that brings everyone together, There is so much to do leading up to Christmas that it will be here in no time.
Here are a few things that you and the family can do in the days leading up to Christmas. Just remember not to forget the hot cocoa.
The Holiday Craft Show is something that I use to do with my grandma. So, I try to go to as many of these as possible in her memory. Plus these things are a blast. You get to see people pour their hearts and souls into what they are making just like my grandma use to do.
The Olde Fashioned Christmas in Palisade is something that your kids will have a blast doing. They decorate the whole town and make it look like a winter wonderland. Not only that you can take your kids walk around and try some amazing soups and drink. Make sure to bundle up and stay warm because this is a blast.
If you haven't been down to the Parade of Lights in downtown Grand Junction then you are missing out. They have some many floats covered in lights you won't know what to do. Parking has changed for this event to make it easier for people to enjoy. Feel free to window shop with your family while the lights pass you by.
CCGJ Annual Christmas Bazaar is a whole lot of fun. They have some amazing vendors that will make your shopping a snap. Did I mention that they have a place where your kids can decorate there own cookies, and it's free! Warm your soul and your belly will the delicious soup bar. This is something the whole family will enjoy.
If you didn't get enough lights head out to Fruita for the Candy Land themed Parade of Lights.  Feel free to make it a whole day thing by starting off at the craft fair that will be going on before the parade. Fruita brings a nice small time feel to everything they do. Living in Fruita I can tell you that this is some amazing fun.