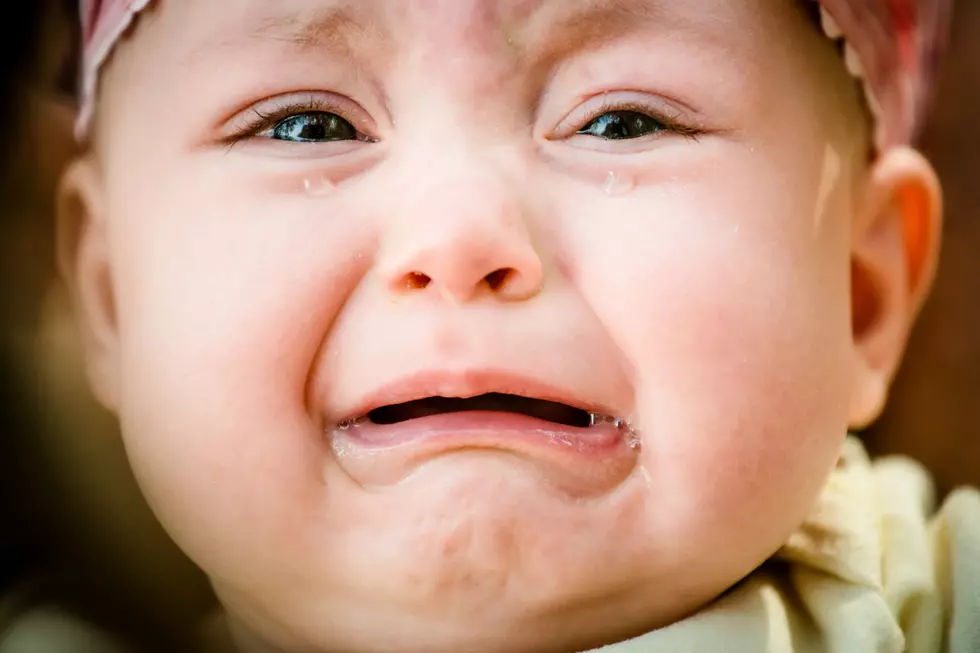 Babies Left Alone in Closet: Montrose Daycare Under Investigation
Thinkstock
Babies were left in a closet on numerous occasions at this Montrose daycare. A daycare in Montrose is currently under investigation by police and CPS.
A daycare in Montrose was in the middle of routine state inspection when a baby was found in the closet. A mom, Lora Hood, came to pick up her 15-month-old daughter and was enraged where she found her.
Lora's found her daughter alone in a dark closet, in a pack-n-play with an empty bottle, no pillow, no, blanket and no baby monitor in sight, according to KKCO.
The only employee there to take care of the children was an assistant. Lora says that every time she picks her daughter up, she's sleeping and that they always keep her upstairs because they say she cries.
Unfortunately, this isn't the first time this has happened. Kevin Gambill had the same thing happen to him almost two years ago, and according to KKCO, this is what happened:
Upon entering the daycare, I heard loud screaming coming from upstairs. I didn't see anybody around. [She was] bright red, blotchy, you could tell that she had been crying for a long time. She had poop running down her leg because her diaper hadn't been changed all day. The room was very, very hot, Probably in the 90 to 100-degree range.
Both Kevin and Lora don't want this to happen to another child, which is why they're sharing their stories.
The Little Tots Daycare in Montrose is currently being investigated by the Montrose Police Department and Child Protective Services.