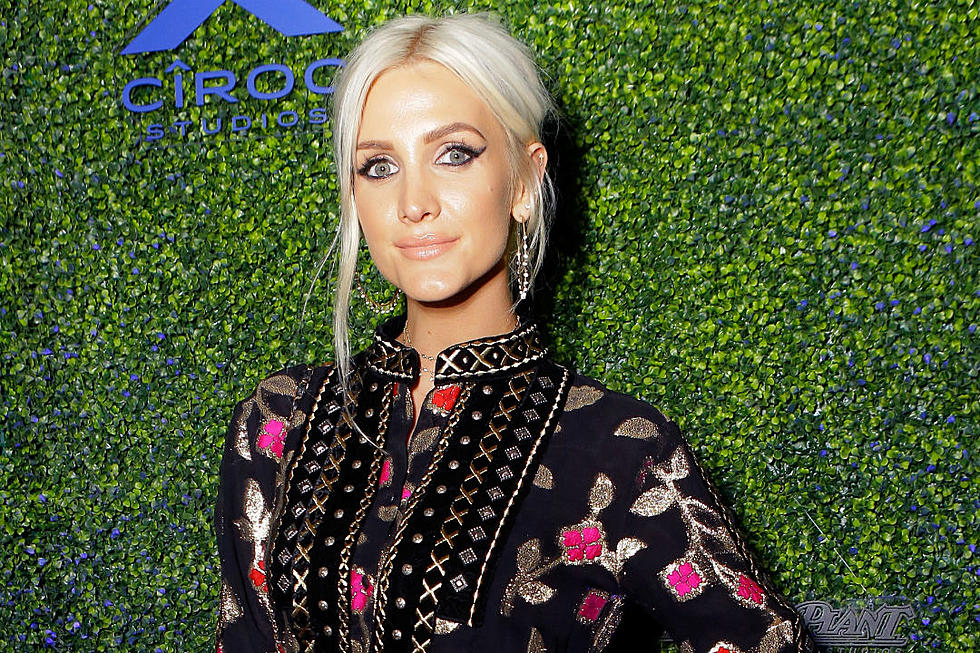 Ashlee Simpson-Ross Finally Admits 'Boyfriend' Is About *This* Fellow Pop Star
Tiffany Rose, Getty Images
It only took 13 years, but Ashlee Simpson-Ross finally admitted on Watch What Happens Live Tuesday night (September 4) that her 2005 hit "Boyfriend" was, indeed, about a certain fellow pop star.
Later, in an interview with Ryan Seacrest on Larry King Now, Simpson-Ross noted: "It's very junior high, high school, college, and whatnot, the situation. And it's me kind of making fun of something I went through. As far as saying who the song I wrote it about, or whatever, I'm not doing that with this record..."
The song, which includes the biting lyrics: "Hey, how long till the music drowns you out? / Don't put words up in my mouth / I didn't steal your boyfriend / Hey, how long till you face what's goin' on / 'Cause you really got it wrong / I didn't steal your boyfriend," is, indeed about Lohan, Simpson-Ross admitted on WWHL.
"I mean, I hung out with [Valderrama] first, and I wasn't interested in him at that point. So, yeah!" she said. "And we're great! All is well! And by the way, they're the best! All the love!"
Then, she doubled down on the fact that she was, indeed, over Valderrama. "I was done!" she said. "But, all love here!"
Stars Who Got Their Start on Reality TV