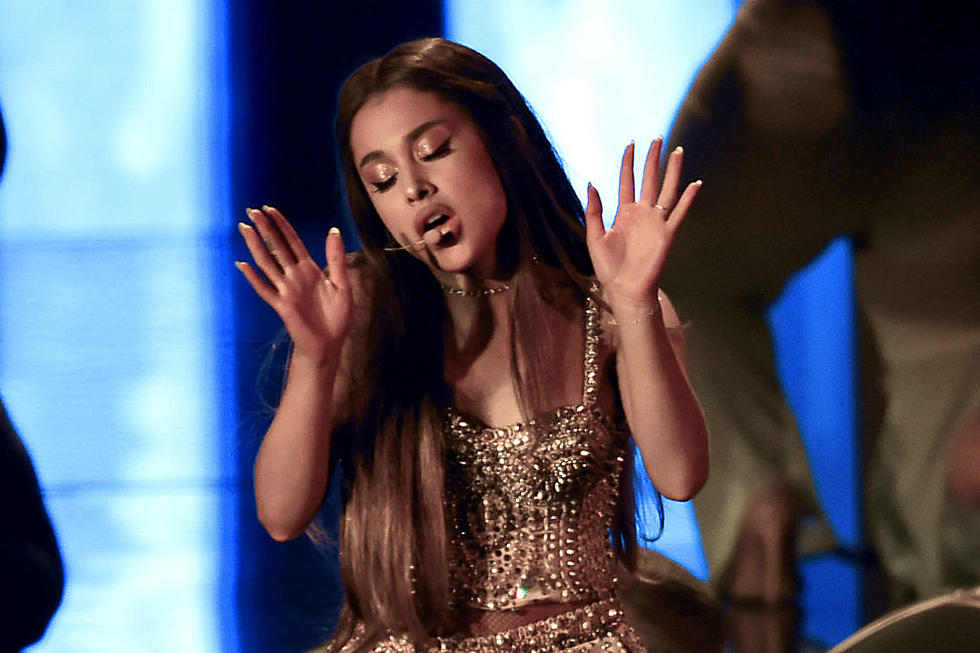 Ariana Grande Posts Another Moving Tribute To Late Ex-Boyfriend Mac Miller
Theo Wargo, Getty Images
Miller, who died in September from a reported overdose, found his way into Grande's Instagram stories, where he appeared to get alterations to a sharp suit as he spoke to Grande's grandmother. "ariana via insta story!!! i'm very sad," fan account @ariananewsnotalerts —which captured the moment — captioned the post.
Grande previously publicly remembered Miller in a September 14 post, in which she and her former beloved laughed as they relaxed.
"i adored you from the day i met you when i was nineteen and i always will," Grande captioned the post. "i can't believe you aren't here anymore. i really can't wrap my head around it. we talked about this. so many times. i'm so mad, i'm so sad i don't know what to do. you were my dearest friend. for so long. above anything else. i'm so sorry i couldn't fix or take your pain away. i really wanted to. the kindest, sweetest soul with demons he never deserved. i hope you're okay now. rest."
"I have cared for him and tried to support his sobriety & prayed for his balance for years (and always will of course)," she wrote. "But shaming/blaming women for a man's inability to keep his shit together is a very major problem."
Mac Miller Through the Years