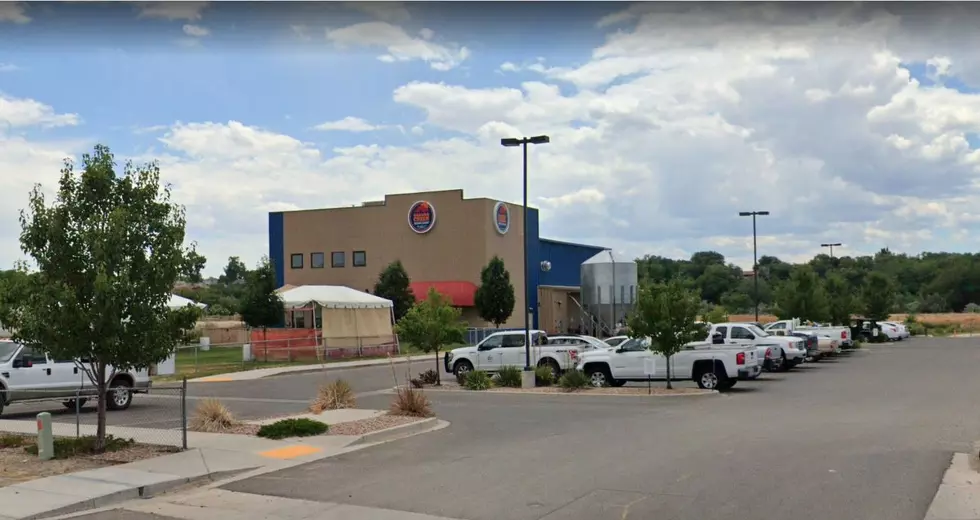 Another Grand Junction Restaurant Closing Temporarily
Google Maps
Enter your number to get our free mobile app
It's tough to hear of another Grand Junction business that is going to have to close its doors due to COVID-19 but it is being done out of caution. The post was made online last night by the Edgewater Brewery (which I must admit has delicious food), they are shutting down everything but only temporarily.
All dine-in, curbside pickup, online ordering, and Grub Hub Delivery is being suspended. They said that they are taking the necessary precautions to keep our community and their staff safe. Their goal is to not be closed for more than just a few days.
They want to thank their supports through this unusual and difficult time and are asking everyone to check back on their social media pages (Facebook and Instagram) about details of them reopening again very soon.
One thing that most people didn't know is that tomorrow Friday, December 11th the Edgewater Brewery was going to welcome back for one day only their extremely popular Monte Cristo sandwich. And there were people that were very excited to see its return. Unfortunately, because of this unexpected closing that will not take place tomorrow but management has said they will bring back the popular sandwich for one special day once they decide to reopen their doors to the public.
While we might not love the fact that Edgewater is closing for a few days, it's important to remember this is being done to keep everyone safe. No one wants to close their business or have their staff not make money during the holidays, so when they do reopen make sure you stop in for some food and remember to tip big.
LOOK: Here are copycat recipes from 20 of the most popular fast-food restaurants in America