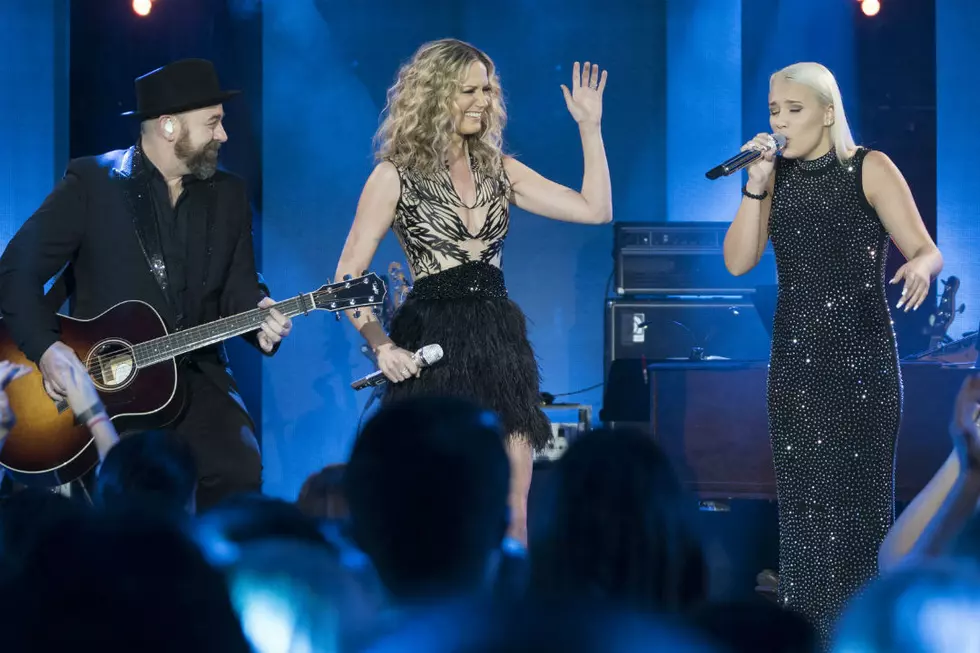 'American Idol' Top 24 Celebrity Duets Revealed (PHOTOS)
Eric McCandless, ABC
American Idol is doubling down on its celebrity talent for Season 16, and the show's Top 24 will have their fates decided after sharing the stage with the likes of Luis Fonsi, Lea Michele, Bebe Rexha and more huge stars.
Across two episodes — scheduled to air on April 9 and April 16 — two groups of 12 will perform alongside the likes of Fonsi, Michele, Rexha, Banners, Aloe Blacc, Bishop Briggs, Cam, Colbie Caillat,Andy Grammer, Patrick Monahan, Rachel Platten, Sugarland, and Allen Stone. Judges Katy Perry, Luke Bryan and Lionel Richie will then select seven Idol hopefuls from each group to advance to the Final 14.
And the judges are clear about how just high the stakes have become.
"Can we re-name this American IdolS? Because this is getting tough to boil it down to one person," Perry tweeted on April 2, while Richie tweeted "On stage you can take your character as far as you want out there but if you have the talent YOU alone are enough" on the same day.
Check out the full lineup of Idol hopefuls and their celebrity partners in the gallery below, and tell us who you'll be rooting for in coming episodes — who would make it into your ideal Top 14?
'American Idol' Top 24 Celebrity Duets Revealed