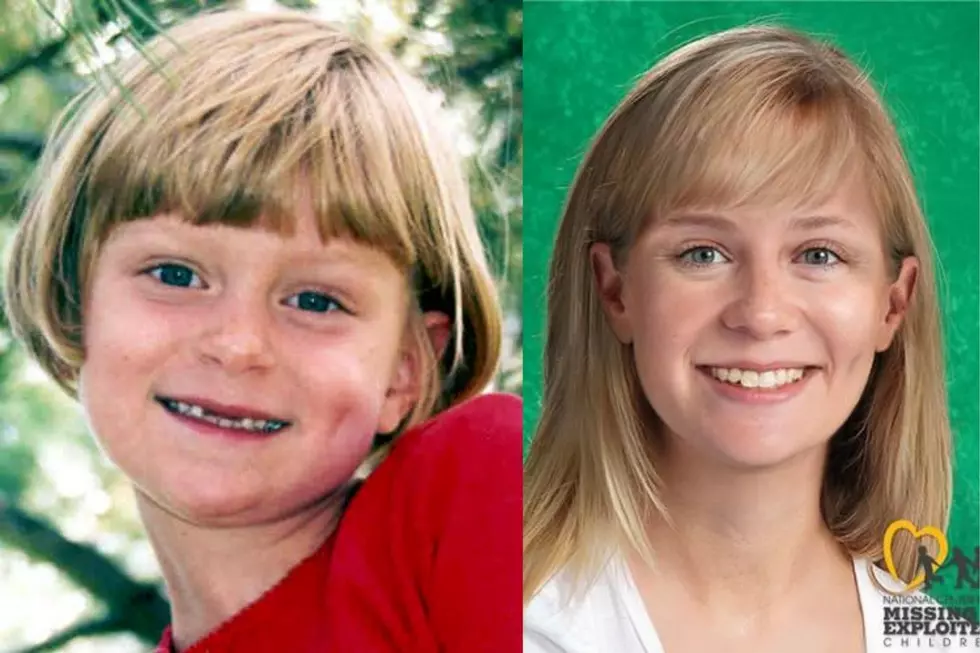 Almost 19 Years Ago Abby Blagg Went Missing From Grand Junction
Photo courtesy of National Center for Missing and Exploited Children
I'll admit that I watch way too many crime shows and lots of cold case file shows when relaxing on the couch but there is one case of a missing girl out of Grand Junction that has really caught my attention. Obviously, living here is going to make me more curious as to what happened to Abby Blagg.
According to the National Campaign for Missing and Exploited Children, Abby Blagg has been missing since November 13, 2001. She was born on March 21, 1995, so she was only six years old when she went missing. Abby is a white female with Blonde hair and Blue eyes.
Abby and her mother were last seen at their home on November 12th, 2001 between 3:00 and 3:30 p.m at their home on the 2200 block of Pine Terrace Court in Grand Junction. Abby's mother's body was located at the Mesa County landfill deceased in June of 2002 but Abby is still missing. Michael Blagg, Abby's father was charged and convicted of killing his wife Jennifer Blagg and is now spending the rest of his life in prison.
Through more research, I found out that someone called Abby's school (Bookcliff Christian School) and told administrators that she would be absent from class on November 13th, 2001.
In February of 2002 before any criminal charges were brought against Michael Blagg he was confronted by law enforcement about stealing from his employer and the next day he attempted suicide. He wrote a note claiming his innocence in the disappearance of his wife and daughter before his suicide attempt.
If you know anything regarding this case you're being asked to call 1-800-THE-LOST that's 1-800-843-5678 or call the Mesa County Sheriff's Office at (970) 244-3500.
THESE COLORADO KIDS WENT MISSING IN AUGUST👇🏻
These 10 Colorado Kids Went Missing in August 2020
Enter your number to get our free mobile app