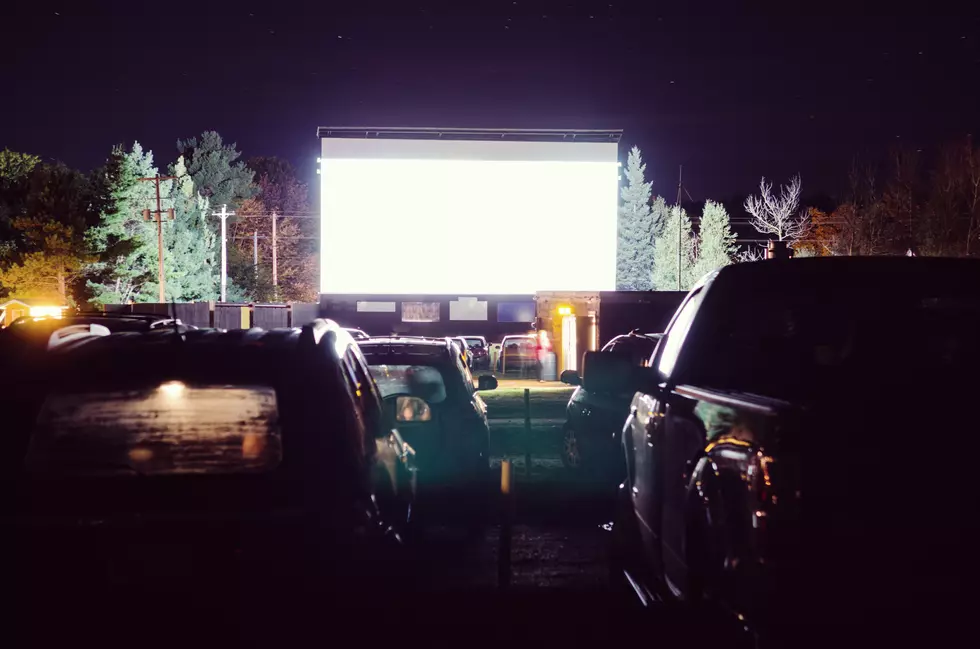 All the Walmart Drive-Ins Around Colorado + Dates
Jewelsy, ThinkStock Images
Are you ready to go see a drive-in movie in Grand Junction? Wait a minute, Grand Junction hasn't had a drive-in movie theater in decades. Next month that is going to change, for a few days at least.
Walmart has announced "Pop-Up" drive-in movies will be appearing soon at a Wally World near you. Where Grand Junction is concerned, these movies won't be near us, they'll actually be here in town.
From August 14 to October 21, 2020, a total of 320 showings of popular movies will take place at 160 Walmarts around the country. Two of those showings will be in Grand Junction on September 11 and 12, 2020.
What kind of movies are we talking about? Well, the selection could be any of the following:
Wonder Woman
Spy Kids
Space Jam
Spider-Man: Into the Spider-verse
Ghostbusters (the good one from 1984, not the crummy one)
The Wizard of Oz
Black Panther
E.T. the Extra-Terrestrial
Friday Night Lights
All of the movies listed above are either PG-13 or "nicer." Imagine, if you will, seeing the Wizard of Oz on a drive-in screen. How great would it be to see 80's classics like E.T. or Ghostbusters on a drive-in movie screen?
Enter your number to get our free mobile app
Okay, how do you get signed up? As of 5 p.m. Eastern Time Wednesday, August 5, you can sign up your entire family for the location nearest you. Sign up at TheWalmartDriveIn.com.
The website includes dates, store locations, and films for each stop on the movie tour.
Let's say you aren't in Grand Junction. Will other Colorado communities be getting these awesome movies at the local Walmart? Yes, a handful of Colorado towns will. Here's the rundown:
Grand Junction - September 11 and 12
Timnath - September 15 and 16
Pueblo West - September 18 and 19
Pueblo - September 22 and 23
I don't know about you, but I want to go see one of these drive-in movies for one particular reason - so that I can say I did it. When I'm old, and I'm not exactly a youngster now, but when I'm old I want to be able to tell people about the great pandemic of 2020 and how we had to go to the Wally World parking lots to see movies. Every generation has its stories, and this will be ours. See you at the movies.
KEEP READING: Check out these totally awesome '80s toys