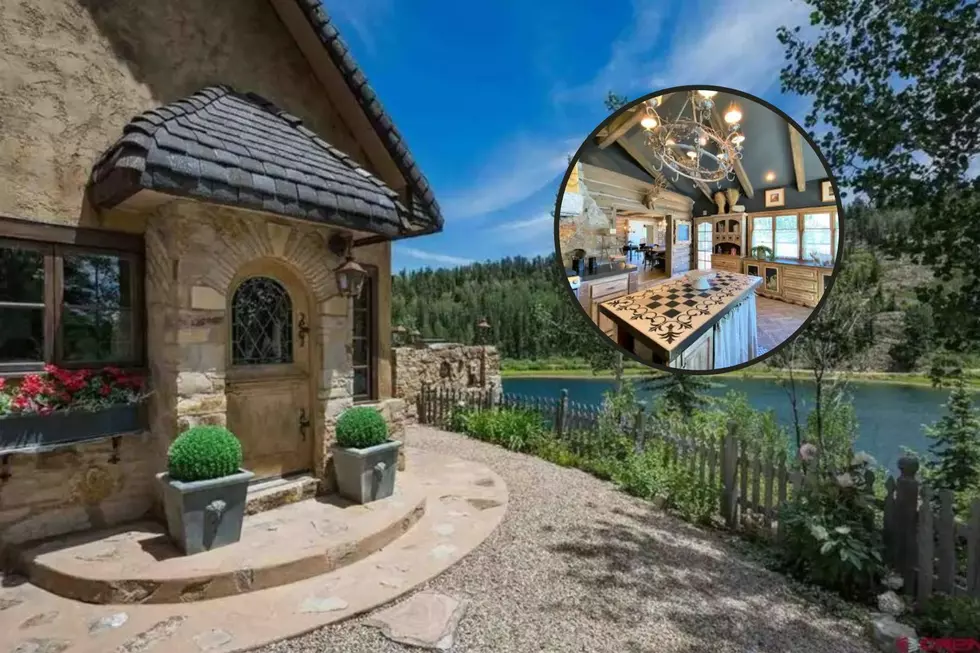 Here's What an $800 a Night Lakefront Airbnb in Durango Looks Like
Durango Red Cliff, Airbnb
The chalet sits on a lake over 8,800 feet high in the San Juan Forest near Durango. The luxurious Airbnb was built in the 1920s and is known as the Moonlight Chalet. A boat is ready to for you to take out and have fun with, which is included with your booking.
There are three bedrooms, with five beds, and two bathrooms in the chalet, so there's plenty of space for your family and your pets. The Airbnb is "down a secluded winding road through the lush Aspen and Pine trees of the San Juan Forest, perched on the edge of Columbine Lake." according to the listing.
There are tons of luxurious amenities and details from the indoor fireplace, to the gourmet kitchen, to the chalet's stained glass windows and authentic French antiques. Here's what an $800 a night lakefront Airbnb in Durango (that's never been on the rental market before) looks like.
What an $800 a Night Lakefront Airbnb in Durango Looks Like
The luxurious lakefront Chalet was built in the 1920s and sits 8,840 feet high.
SOURCES: MATT SPARX, K99/AIRBNB.COM
The Mothership Dome Looks Like One Spiritual Colorado Getaway
Take a look at what a getaway at The Mothership Dome at Crestopolis looks like.