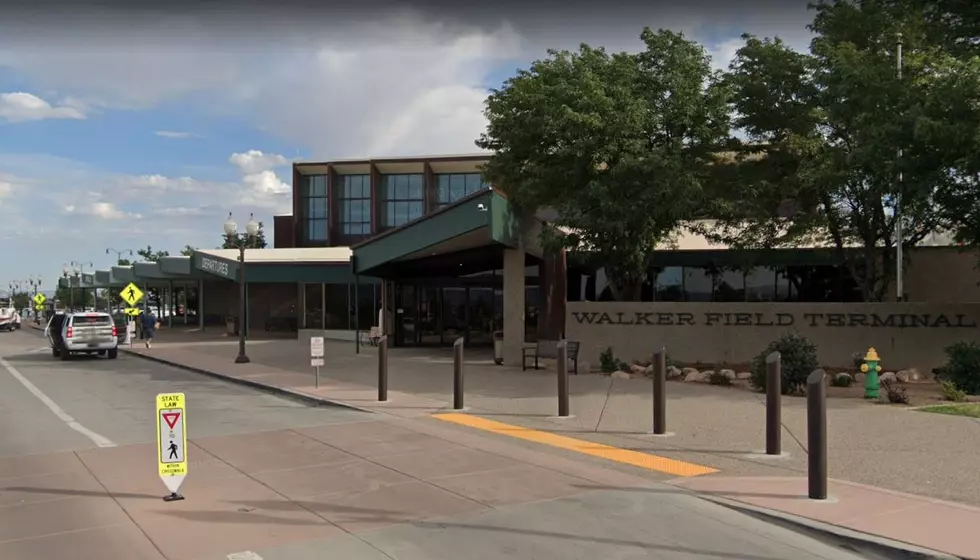 $20 Million in Grants for Renovations Going to Grand Junction Airport
Google Maps
As someone who loves to travel, I love the idea of making the Grand Junction Regional Airport better than it already is. Compared to so many other airports it's very easy to use, to navigate, and parking is simple too. But as we are finding out from KREX, the Grand Junction regional airport is looking at some new repaved sidewalks and runways to an engine run-up thanks to grant money that the airport received.
Improvements to the Grand Junction regional airport have already been made to the TSA area. The improvements have sped up time there allowing more passengers through per hour.
While the Grant Money Has Been Awarded These Changes to the Grand Junction Regional Aiport Have Been in the Works for a Long Time.
When you have the chance to score a big grant like this people will want to know what you're going to do with the money. The plans have been in the works for years but the machinery has been imported to make this plan move forward. There are some parts of our local airport that haven't seen any renovations since 1982.
Some Modern Conveniences Aren't in the Airport Like You Expect
One passenger commented that while all the repaving is going to be nice it would be great to see more outlets installed for passengers to charge devices. So far about $13 million of the $20 million in grants have been spent with $7 more expected to be used soon. All construction projects at the Grand Junction regional airport should be wrapped up no later than the fall.
LOOK: Famous Historic Homes in Every State