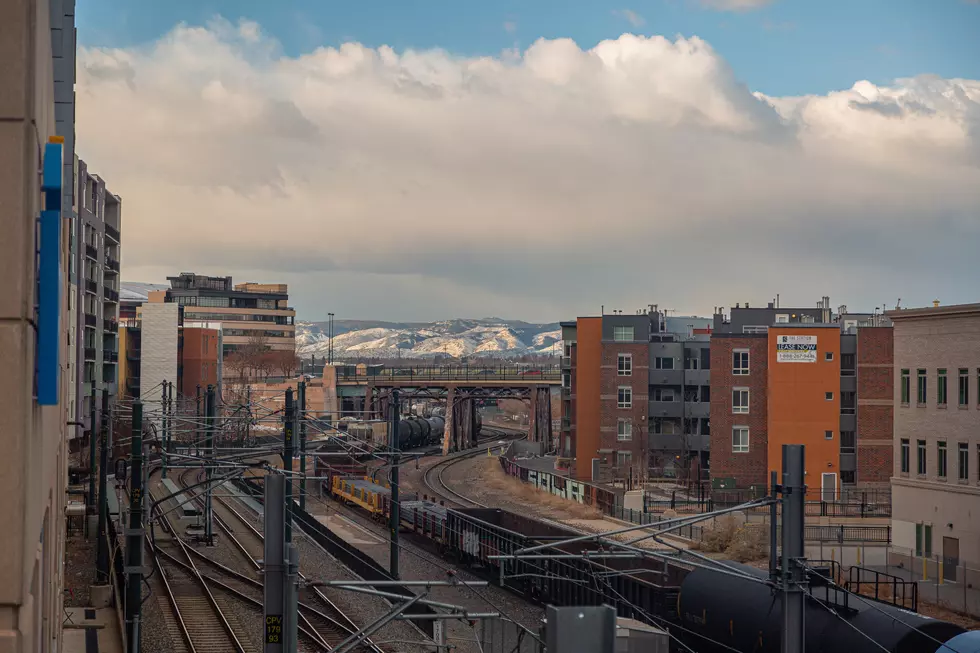 16 Things True Coloradans Would Never Do
Sebastian Kurpiel/Unsplash
My family has now been here in Colorado for about five months now and we've already fallen in love with the state.
Something that we've come to understand and appreciate is the number of pride people have here in their home state. It's a really cool vibe and we're happy to be a small part of it...also not be "those kinds of transplants" that screw everything up.
Talking to many of our new neighbors, listeners, and friends that have been here for years, we've gotten quite the education about some things and quirks about Colorado and the things that go along with being a "TRUE" Coloradan. After chatting with them, here are a few things that have stuck out and things that I always keep in the back of my mind.
16 Things A True Coloradan Would Never Do
7 Words to Learn to Sound Like a Colorado Native
How Many in America: From Guns to Ghost Towns
Can you take a guess as to how many public schools are in the U.S.? Do you have any clue as to how many billionaires might be residing there? Read on to find out—and learn a thing or two about each of these selection's cultural significance and legacy along the way.