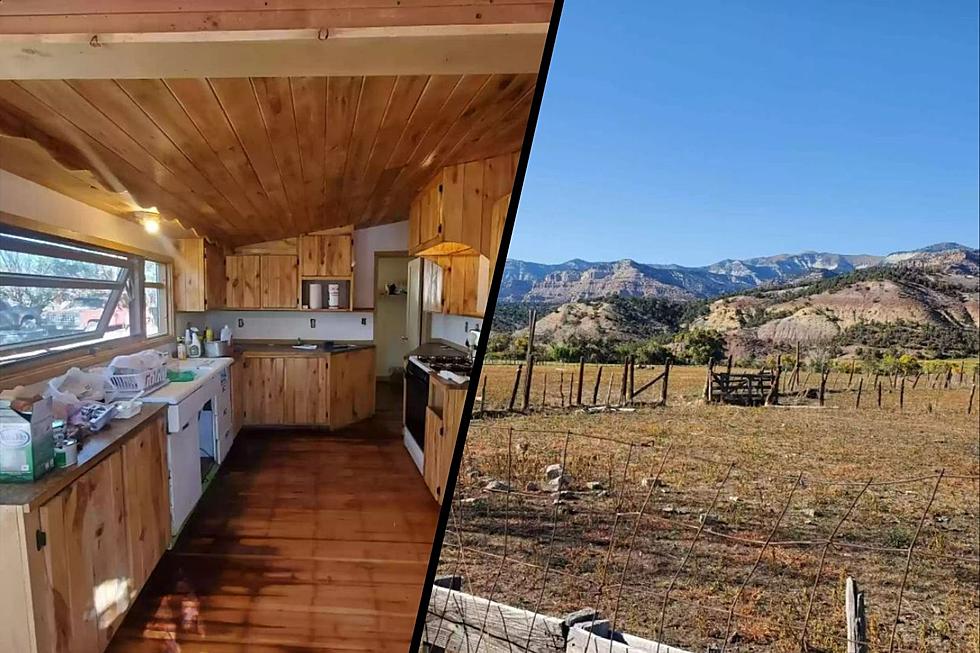 Built in 1889: 15 Pictures of a 133-Year-Old Mesa County Home For Sale
Amy Baldwin, RE/MAX 4000, Realtor.com
This home in Mesa County was built in 1889 and is currently for sale. Take a look at these 15 pictures of the 133-year-old home that could be yours.
It's amazing that you could own something from the 19th century and that certain something happens to be a house. The home has two bedrooms, one bathroom and sits on over half an acre. The ranch-style home is located less than 45 minutes away from the Grand Mesa and sits 6,000 feet high.
Since the house was built in 1889, these are some things that happened in Colorado that same year. The Denver and Rio Grande Railroad reached Lake City, Colorado and Job Adams Cooper became the sixth Governor of Colorado in 1889. Here's what the 133-year-old Mesa County home looks like and how much it's listed for.
Built in 1889: 15 Pictures of a 133-Year-Old Mesa County Home
Take a look at these pictures of a Mesa County home that was built in 1889 and is currently for sale.
112-Year-Old Home in Downtown Grand Junction for Sale
Tour the downtown Grand Junction home for sale that was built in 1910.