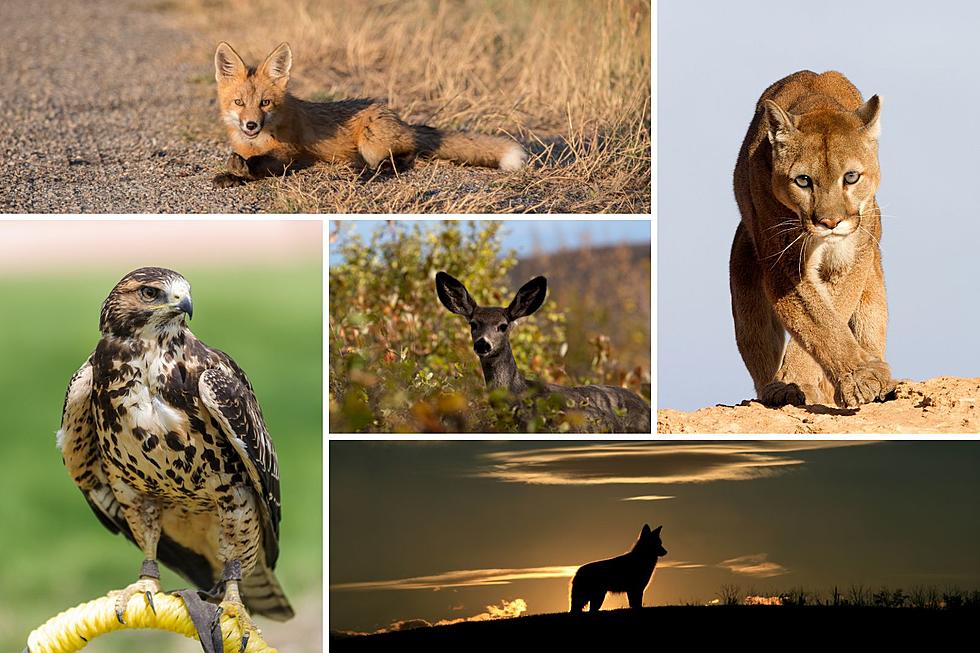 10 Animals You Might See at Horsetooth Reservoir in Colorado
Canva
There's no shortage of things to do at Horsetooth Reservoir. You can paddleboard in the water, hike to the falls, or admire the park's abundant wildlife.
We're talking about the latter today. Read on to see which critters you can find at Fort Collins' most famous natural area, according to Colorado Parks and Wildlife (CPW).
10 Animals You Might See at Horsetooth Reservoir in Colorado
While enjoying one of Colorado's best wilderness areas, you may just run into one of these wild animals.
Uncommon Animals of Colorado
It's pretty rare to see these types of wildlife in Colorado.
These Are the Most Dangerous Animals in Colorado
It's no secret that Colorado is home to stunning wildlife. However, that doesn't mean we should interact with the wildlife — some animals are meant to be avoided. See the dangerous Colorado animals you should steer clear of in the gallery below.