OMG Brandy + Monica Are Feuding Again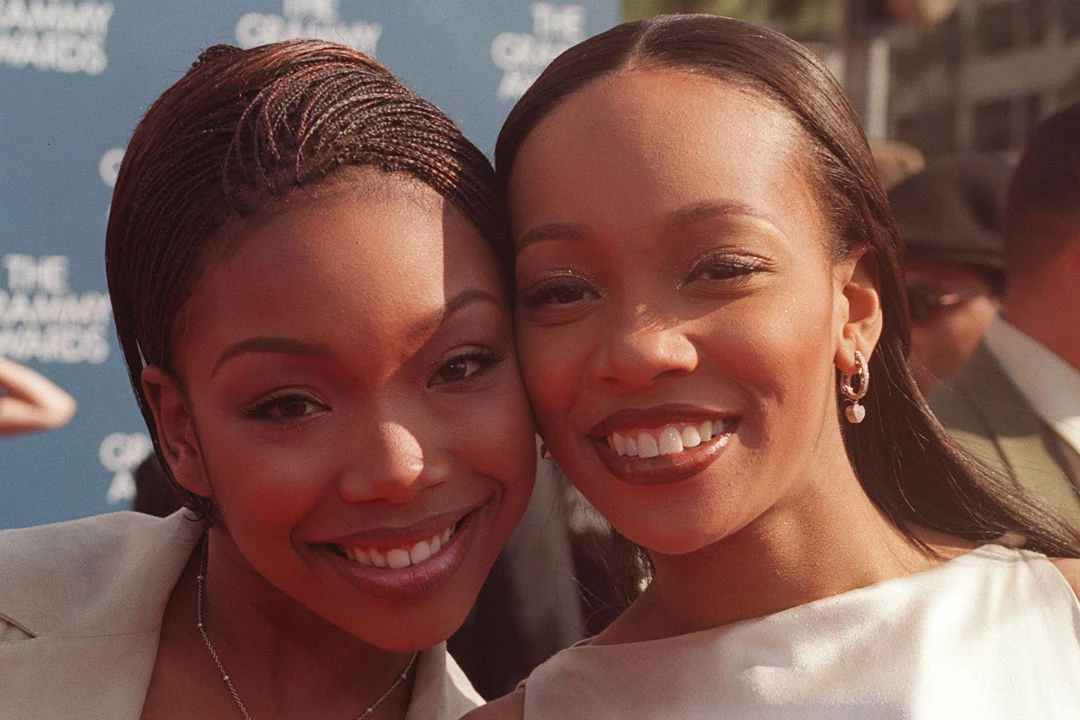 Need to give it up? Nah. Had about enough? Not the case!
Monica and Brandy are feuding again!!!
The R&B-pop acts, who won a Grammy together for 1998's "The Boy Is Mine," found themselves in familiar territory yesterday (August 9) when Brandy posted a memorial to Whitney Houston in honor of the late "So Emotional" singer's birthday.
"Lord have mercy on my soul!!! Happy Born Day Whitney. You live on in me… I can feel your Spirit inside of me and all around me. My angel, my friend, my fairy God Mother. I love you forever… thank you for trusting me with the torch!!! I remember every moment with you and I and I will cherish these miraculous moments forever and ever! I love you," she wrote.
Welp, that didn't sit too well with some of Monica's fans, who saw Brandy's post as insincere and opportunistic ("Say Whitney Houston's name three times fast and Brandy will appear to tell you about how much she thinks Whitney loved her," one tweeted).
And so, Brandy fought fire with fire, and lashed out at her old frenemy, Monica.
"Monica needs to really check her evil ass fans," she wrote in the comments, according to Us Weekly. "It's so much stuff I can post about hateful things they say to me…but I will never have time for that. Always thinking something is about her. It's not!!!! Me and Whitney have nothing to do with anyone but the two of us…we made history and I cared more about being with her than I did with anything else."
She added: "come get [her] hating ass pigeons and put them in their place…I'm not to be f—– with today!"
Brandy and Monica's occasional feuding began nearly 20 years ago, though the reason hasn't always been clear. In 2016, Monica told The Real: "I just think that some of it's been blown out of proportion to a degree. But I can't tell my kids to do something that I can't do. So it was just a test for me to always just take the high-road and know that anything that's meant for you in this life is yours and nobody can stop you or stand in the way of it."
Cutting Celeb-on-Celeb Disses:

Source:
OMG Brandy + Monica Are Feuding Again